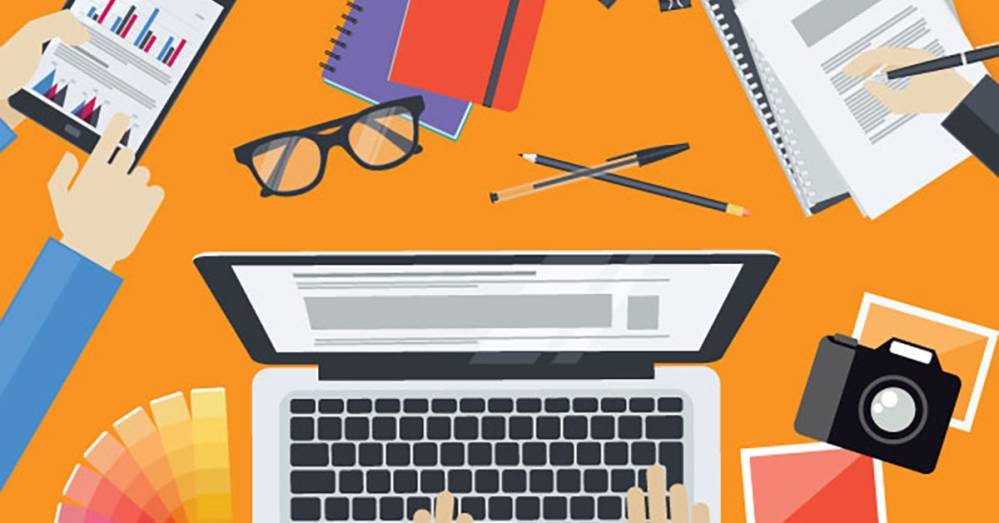 Why professional Web Designers are better than DIY tools
Creating a website for your business is the best way to market to as many people as possible. Research shows that up to 80% of people research a small business online before deciding to visit them or make a purchase, so the importance of a website isn't up for discussion.
The challenge is that making an effective website is difficult… and to build a successful one that will get you new customers and bring your current customers back for more, you need all the right skills working together in just the right way: content, coding, navigation, design, SEO — and that's just the start.
Although most people can find someone to create a site for them, or use a template online to create their own site, you need to make sure your website accomplishes the right things. If your business website isn't designed by someone with experience in all the skills above, you might be wasting your time and/or money on a subpar site design that won't do much.
The good news is that you can turn to professional web designers to worry about all of these components for you, and build you a custom website that not only looks great, but does its job and grows your business.

Web design that impresses and engages your visitors
Your website design is crucial. It needs to fit your brand… make a great first impression… and create a consistent, easy-to-use experience for your site visitors (to keep them there longer than the average 15 seconds).
A professional web design team will work with you to understand every aspect of your business — like what products or services you provide, who your target audience is, what sets you apart from your competition, and what your ultimate goal is for your site — so that you and your customers are happy with your site.
[Related: Why Building a DIY Website May Not Work For Your Small Business]

Content that communicates and wins new customers
The saying goes that "content is king" online — and your website content (or copy) is no exception. The words on your site tell your visitors:
Who you are
What you do
What sets you apart from your competition
How to get in touch with you

Copywriting is an entirely different (but just as important) skill in building a successful website. Professional web design teams with copywriters can help deliver your business's message and convey your particular brand's voice in a concise, compelling way that connects with your customers.
[Related: 4 Motivating Factors That Turn Website Visitors Into Customers]

Mobile design for all devices
Remember, you're not just designing a website anymore. It's estimated that in 2025, almost 75% of people will only access the web on their smartphones or mobile devices. It pays to have a "mobile first" mindset, and professional web designers know how to build a site for your business that works for every visitor on every device.
If you don't know how to build a responsive site or a dedicated mobile version of your site that works across the board, your DIY website may only work for a fraction of your potential audience.

SEO that gets you found
Professional web designers know how to build a website that's search engine optimized, which means they know how to make your website more relevant to search engines and ultimately easier for your customers to find when they look for your product or service.
A site that's easy to find gets more visits… and more visits means more chances to turn visitors into customers. Without unique content, meta data and proper coding, search engines won't give your site a very high ranking, or they could ignore it entirely.

Customer service you can rely on
Web design teams (and the digital marketing companies they work for) make sure that your site is up and running bug-free and around the clock. They're also there to help if something goes wrong… make small updates to your site… and answer any questions you might have. A company specializing in website design can solve problems and make updates with little to no downtime on your site.
If your ever have an issue with your website and you don't have this kind of support, you could be left wondering what happened to your site for days or even weeks — or you may have to spend the money you thought you saved on a DIY website to finally hire a professional.

No stress while you run your business
Your time is the most valuable thing you have. Being a small business owner is a full-time job — and not an easy one either. Focus on running your business… not building, updating and troubleshooting a DIY website.

Your website should be professional — so leave it to the professionals. Find out what sets Hibu Smart Sites apart, and how we can help you create or update your business website.