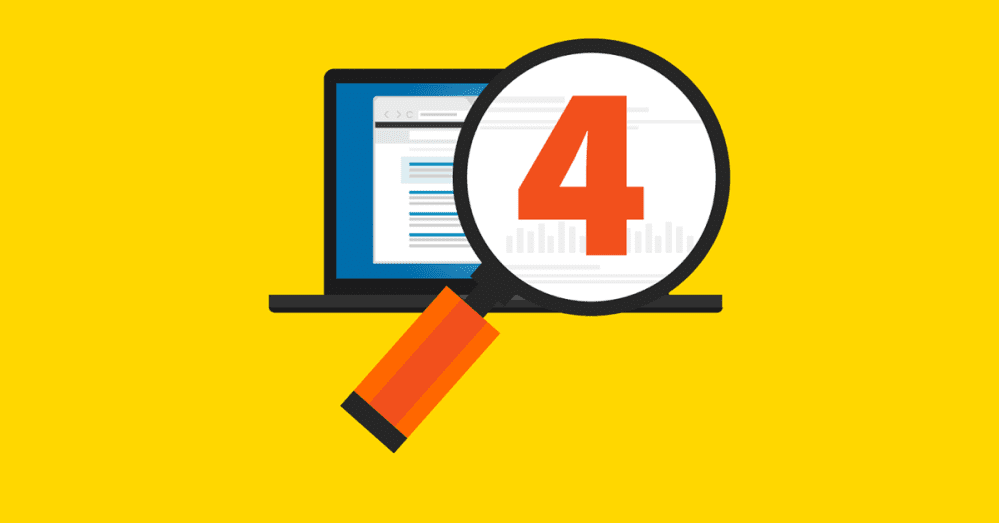 The 4 motivating factors that turn your site visitors into customers
As a small business owner, you know what makes your company great. You hear it from happy customers all the time...
Does your website highlight these "motivating factors"?
"What keeps people coming back is the QUALITY of my work.
"My PRICES are very competitive and fair."
"When someone needs me, I'm there – FAST."
"I am a fantastic REPUTATION. Just ask around about my work."

But do your site visitors instantly see what sets you apart? Can they figure that out in those crucial few seconds they spend looking at your site – especially on a phone?
Turn browsers into buyers with the 4 motivating factors
No matter what line of work you're in, there's at least one motivating factor you can focus on.
Better yet: highlight something from EVERY category to make sure there's something for every visitor.
3 ways to use the 4 motivating factors:
1. Prominence
Are your motivating factors easy to see on each page? How about on mobile? "Above the fold" may be a dated concept (especially on mobile), and you don't need gimmicks like starbursts or animation to draw attention to a well-designed page, but make sure your factors are easy to find.
Include "24-hour service" or "1-hour response" near your phone number
Include any licenses, certifications, partnerships and other "trust icons" with your logo
Make sure your hours and payments accepted are easy to spot at the top and bottom of your pages

2. Repetition
Not everyone will start on yoursite.com. In fact, if you're doing online marketing the right way, every page of your site is the home page. If you have an business-wide offer or guarantee, don't be afraid to include it on every page.

3. Relevance
If you have a 10% discount for drain cleaning services…you might want to reconsider including it on a page about luxury bathroom remodeling.