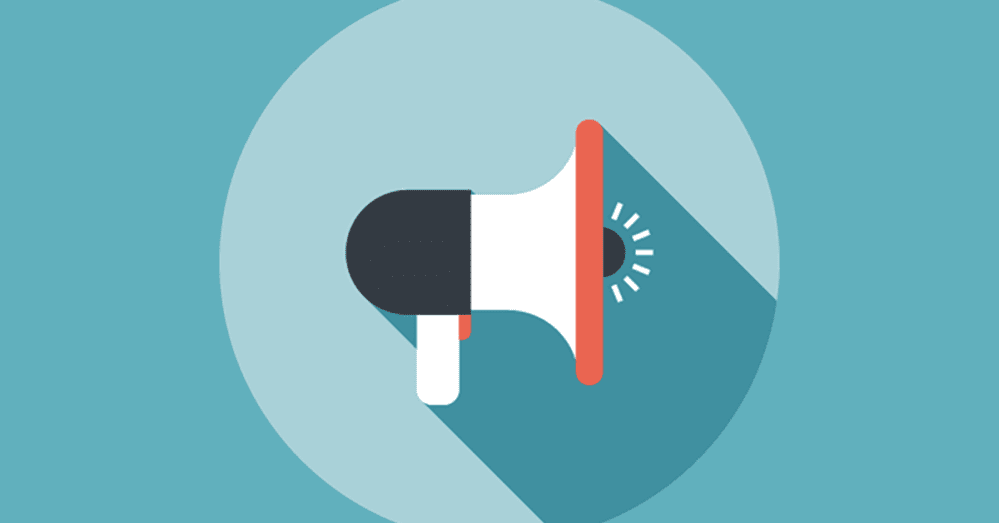 How to promote your website online and offline
Promoting and marketing your small business online can take many forms. Once you've built an effective website, what are the best way to promote it online and offline?
Start by thinking about your website as:
A virtual extension of your brick-and-mortar shop or office
A location that's "open" 24/7
Your best salesperson

The more places you can share your website address and direct people to it… day and night, weekdays and weekends… the better chances you'll have of getting leads (and hopefully new business) from phone calls, form fills and more.
Promote your website with social media
Regularly posting and crossposting to your business's Facebook, Twitter, Instagram, LinkedIn or other social media accounts is a must to promote your business online today. Creating a Facebook Page for your company is an excellent way to get a large audience for free… engage with your customers… and drive more traffic to your website (plus, you'll need a dedicated Facebook Page to run targeted, paid ads on Facebook). But don't forget about the other ways you can "socialize" your website and your business.
Video channels
Upload customer testimonials, tutorials, company updates, office tours and other behind-the-scenes content to YouTube, Vimeo, Instagram (including Instagram Stories) and other online video channels.
Image sites
Use image hosting and sharing sites such as Flickr and Instagram to upload before-and-after photos or photos of your products to showcase your work and generate interest online.
Industry-Specific Forums
Find groups of potential customers and people interested in what your company does through industry-specific forums such as Facebook groups, hashtags on Twitter, LinkedIn pages and discussion groups on other industry-specific sites.
[Related: 5 Things Your Small Business Can Post On Instagram]
Promote your website online
Email signatures and email marketing
Always include your website URL and social media handles in your email signature or email footers. Including your website address in business (and even personal!) email correspondence is just as important as listing your phone number.
Blog
A blog can either be a section of your main website or its own site where you can write informational articles, share news and tips about your business, or talk about your industry.
Blogging is a great way to:
Generate content that links back to your own website or contact page
Include calls to action asking people to call you, buy something, or make an appointment
Highlight other businesses that may in turn provide a link on their blog or website back to you
Drive traffic and boost your website's SEO relevance

Whether your own blog is on your site or on an external blogging platform such as Medium or Blogspot, including your website URL and social media handles at the end of each post as a conclusion, or in a call to action, can help drive visitors back to your website.
Press Releases
Press releases are sent to targeted media outlets to generate interest in what's happening with your company. Uploading and distributing press releases online is incredibly easy and often free. Always include your contact details on your press releases, including your website URL, since they're a great way to generate backlinks to your site — many of which can help boost your SEO ranking over time.
Promote your website offline
Print advertising and direct mail
All of your print advertising needs to include your website URL and social media handles. For example, if you send out physical newsletters, advertisements, or cards for special occasions, you should have a footer with all of your contact information and/or a call to action asking people to visit your website for more information.
Billing statements and letterhead
Every billing statement, letter and business card should include your website URL. Your website is your online address, and you want people to be able to visit your site and contact you to find out more about your business. Every statement or document that includes your URL and other online information will essentially be an open invitation for someone to visit your website and interact with your company.
Storefront signage and vehicles
If you have a brick-and-mortar retail space or an office, make sure your sign, windows and/or door has information on it that includes your website URL. If your business name or logo are on your fleet vehicles or personal vehicles, make sure you add your URL there as well. This serves as a great way to advertise your business and pique curiosity in people who see your company's name and want to know more.
If you have a brick-and-mortar retail space or a physical office, make sure your sign (inside and outside), windows and/or doors include your website URL. If your business name or logo appears on your fleet vehicles or personal vehicles, add your URL there as well.
A rule of thumb is that your website address should appear anywhere your company name appears to give people an immediate way of finding out more about your business. Just like you always include your phone number…always include your URL too.
[Related: Why Every Small Business Needs a Website]
Never underestimate word of mouth
Did you know that 57% of consumers will visit a website after reading a good review? Or that 92% of people trust recommendations from friends and family more than traditional marketing sources? The power of word of mouth and good reviews cannot be underestimated.
Simply telling your customers or other contacts to visit your site or let their friends know about their good experiences is an effective way to drive traffic. Since your website is open 24/7 and can be updated or edited day and night, it's a great way for customers to reach your whenever they feel ready to — even "after hours."