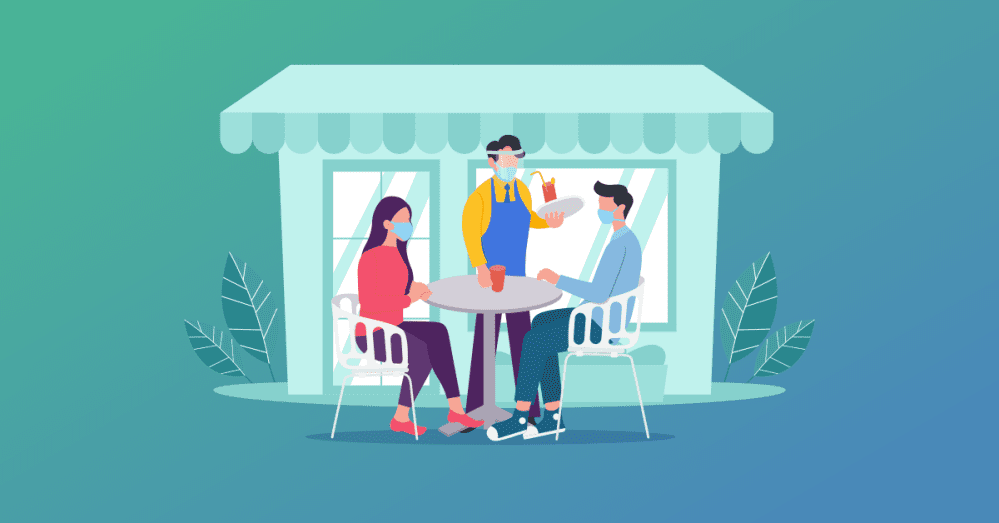 5 Ways COVID Changed Small Business Digital Marketing
In 2020 we published a post about how the pandemic was changing small business digital marketing in America. Little did we realize then that, in many ways, we were still at the beginning of the pandemic… and the impact it would have on how we do business.
So, we felt this was a good time to take another look at what we've seen and what we've learned as we've all dealt with the changes COVID has brought, and how small businesses have had to evolve their digital marketing.
One event. Different challenges. Different results.
Not every business was challenged in the same way. Depending on your industry and location, COVID presented different challenges… or opportunities.
According to a January 2022 survey, over 66% of US small businesses reported that COVID had a negative impact on their business. And while it's not hard to believe that well over half the small businesses in the country felt a negative impact, the all-encompassing impact of the pandemic makes it more surprising that 25% say it had no impact on their business. And most surprising of all, almost 10% say it had a positive impact.
Focusing strictly on the immense impact COVID had on small business, it makes sense to look at what COVID has taught us and what businesses did to minimize the impact or, better yet, thrive in the most challenging of times.
5 Ways COVID Changed Business in America
The only constant is change
Global events like the supply chain complications, coming right on the heels of COVID, are added proof that you have to be prepared to pivot when changes occur. Digital marketing is inherently flexible – just look at the number of industries that had to go almost entirely digital, very quickly, when the pandemic began. It's easy to pivot online. You can change your messaging, change your offer, change the way you position your company almost instantaneously.
Hibu Can Help
Remember that you don't have to manage your digital marketing alone. Hibu specializes on giving small businesses a single, interconnected digital marketing solution. We make it easy for you to do the steps outlined above – and with everything working together, you get better results from your marketing. Call us at 877-237-6120 or request a no-obligation call to get started today.