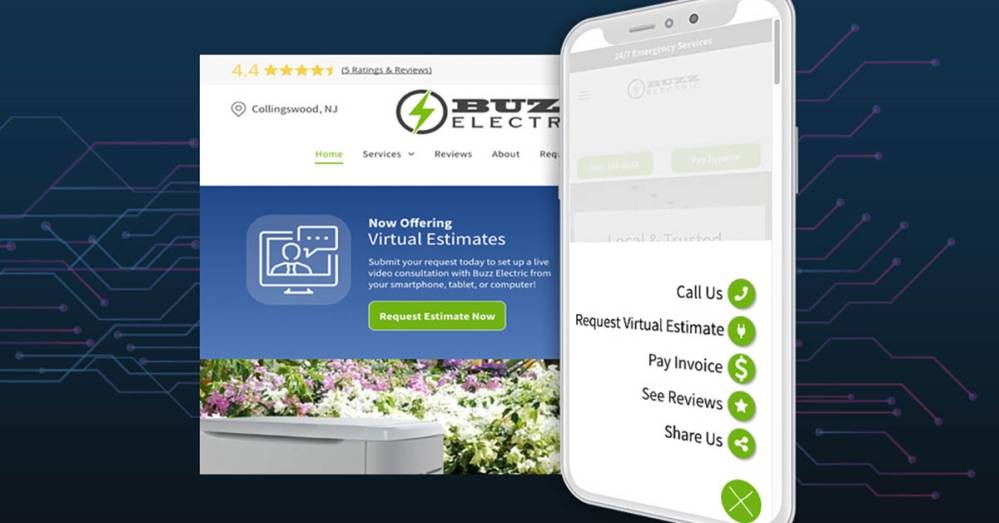 Updating your small business website in a crisis
For small businesses, "business as usual" can be a challenge any time things, well, aren't usual. From bad weather to natural disasters to other extraordinary circumstances, your local business may have to react quickly to get the word out about how you're responding — and how your business is operating differently.
Here are some quick ways to update your small business website during a crisis.
And if you already have a Hibu Smart Site, you can add all these features yourself (or with our help at 877-237-6120 or support@hibu.com) right now!
Add a banner to your website with any recent changes
Whether you're conducting business differently right now or you just want to let your customers know that you're still available for them, adding a banner to your site is a simple way to let your customers know about:
Changes to your operating hours
Changes to how you want customers to contact you
Any tips, suggestions or general information you want to share
Add "virtual appointment requests" to your site
Even if you can't provide some of the services that you traditionally handle face-to-face, you can still "meet with" your customers online.
Add a call to action to your website linking to a virtual appointment request form. You can use virtual appointments (via voice or video) to conduct:
Consultations
Estimates
Direct conversations with your customers and prospects

This can help you continue to engage with your local audience — and potentially bring in new business.
Add PayPal or other contactless online payment options to your site
Especially if you've traditionally handled invoicing, billing and payments with in-person credit card swipes, checks by mail or even cash, this is a great way to keep revenue flowing when you can't connect with your customers in person (and many of them will probably be grateful for the convenience too!).
You can sign up for a service like PayPal and add a "Pay Now" or "Pay My Bill" button or link to your website — allowing fast, secure payment from your customers directly to your bank account.
Adding online payments to your site gives you plenty of ways to get creative with what you offer too:
Offer gift cards or gift certificates for future purchases — Especially for restaurants, retail stores and event spaces — any business where your revenue is based on in-person, physical visits — offering your customers the ability to buy gift cards on your website is a great way to keep some money coming in (and get your customers back "on site" when things improve!)
Offer online ordering — If you're offering special packages or just making some favorites available online, your customers can get what they want and pay you with the click of a button
Offer "Pay now and save" advance payment options — Especially if a crisis is impacting your bottom line right now, offering your customers a discount or credit if they pay in advance is a great way to drive revenue when you need it most

And always remember the first rule of anything you want your customers to do on your site — make it easy for them to find it! Add links or a button to your new online payment options:
Somewhere prominent (like your header or hero image)
Everywhere it makes sense (not just your home page)
On your other digital properties — your social media profiles, your email signature and more
Does your business need a website that can get updated quickly by professionals? Find out what goes into a secure, mobile-optimized Hibu Smart Site — and how it can make your local business better prepared for any unexpected interruptions.