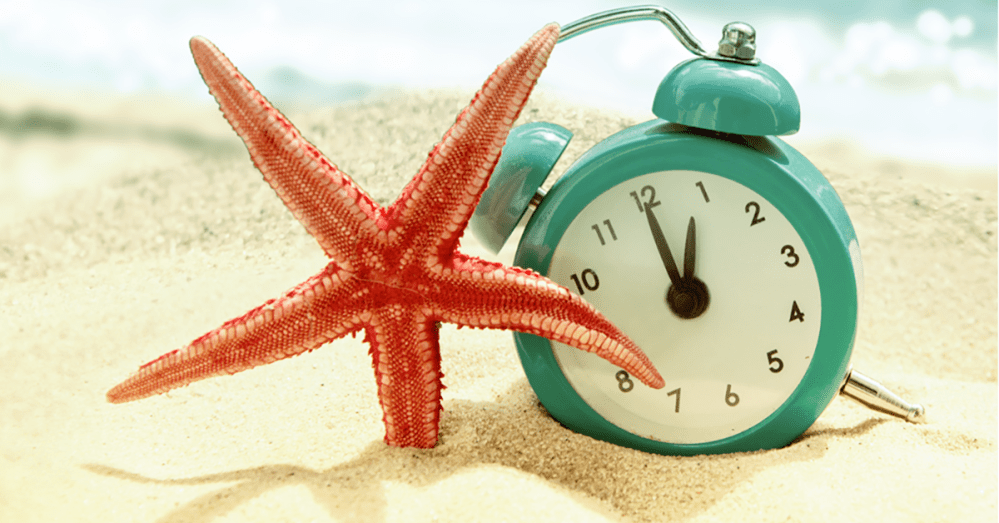 Sweat the small stuff this summer (get your hours correct online)
Here's how you can relax this summer knowing your online business listings are up to date.
Ahhh, summertime. The weather is getting warmer, the sun is shining longer – it almost feels like there are more hours in a day… which is probably why so many businesses have "Summer Hours."
Of course, if you don't let your customers know you're changing your hours, you could end up losing business — customers show up at the right place, but at the wrong time, and are left feeling burned.
A wise reminder from Google
Our friends at Google recently sent out an email, reminding small business owners to check their online listings this summer, to make sure the hours listed are the actual hours they'll be open.
So, before you start working summer hours make sure those hours are reflected online. Make sure your customers can find your business's CORRECT, up-to-date hours everywhere that they will be looking – especially in these three places:
Update your hours on Google
Update your hours on Facebook
Update your hours on your website

These are the top three places customers look to find your business information. And the good news is — Google and Facebook make fixing your listings easy by allowing you to:
Update your existing listings
Create new listings with the right info

Even if you've recently edited your listings, this is the perfect time to see if any of your contact information has changed over the last few weeks. (The average business listing is changed every six weeks and often it's by someone who is not the business owner).
Here at Hibu, we can make sure your hours are correct – this summer and all year round – or we can change them for you if they're not, all with just one call. After all, isn't it better to beat the heat by fixing your hours now… rather than getting in hot water with your customers by having to fix things when it's be too late.