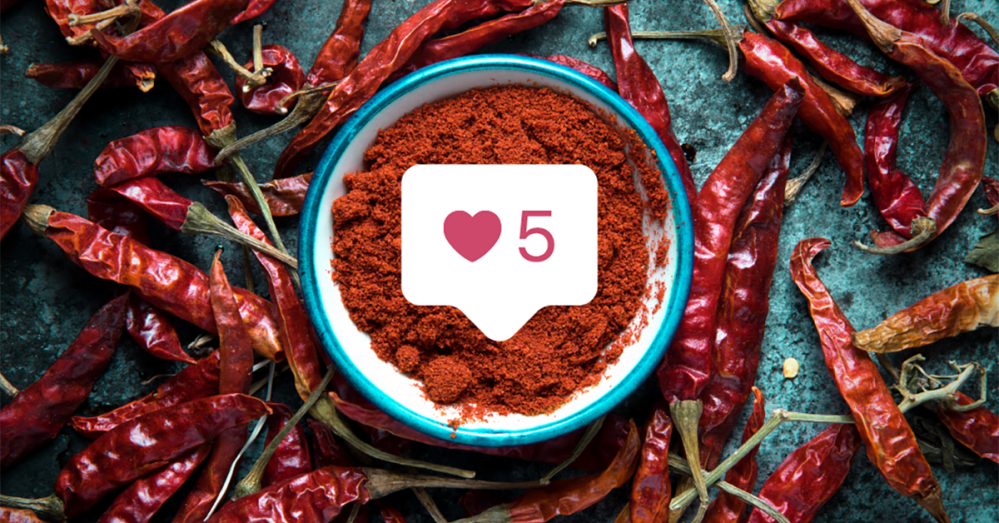 Cinco de Mayo Facebook posts – Spice up your social media
We understand that Cinco de Mayo is not a celebration of Mexican Independence. It's not even really a holiday in Mexico. Luckily for us, here in America — where we like any reason to celebrate — it is a holiday!
So, to celebrate the American version of Cinco de Mayo, with its icy-cool drinks and savory, spicy food, we're going to share five (cinco!) ways to spice up your social media and attract more likes and followers.
Post on social media
Cinco de Mayo Facebook posts are a great place to start! If you don't put content on your Facebook, Twitter, Instagram or other social media pages, you will not get seen. Period. Social media only works if it's active – if you're actively adding content or continually running ads (we can help you with the ads). Your customers are using social as part of their buying / decision-making process – they want to get a feel for who you are. Don't let them think you're nothing but a blank, forgotten page.
Posting content on holidays should be an essential part of your social media marketing plan. Holiday posts are easy to personalize, have fun and provide opportunities to engage with your followers. Ask how people are choosing to celebrate (like what their favorite Mexican dish is), or something else that sparks discussion and activity on your page.
Post more often — and offer deals
It may seem ridiculous to repeat it, but it can't be stressed enough how much your social presence depends on continuously keeping your pages active – posts on Facebook, conversations on Messenger, offers on Marketplace, photos on Instagram and tweets on Twitter. The more you put yourself out there, the more your customers (new and old) will feel a connection to you and will think of you first when they need what you offer.
One simple strategy is to offer a special holiday discount or deal. People are happier when celebrating holidays, and more likely to interact socially and take you up on a discount or offer made especially for the season.
Post photos
Specifically, post your own photos to keep things personal. Your social media is different from your website, or at least it should be. People visit your website looking for facts – what you do. People visit your social to get a feel for who you are. It's absolutely fine to share other people's posts and images (other than your competitors')… but you need to also post your own, original photos. Literally show your customers who you are, that you're proud of your work and your satisfied customers, etc.
When you post "behind-the-scenes" photos of your work environment… staff biographies… or even how you choose to celebrate holidays such as Cinco de Mayo (everyone loves a good picture of a tasty burrito, nacho plate or margarita), you foster a sense of community and personalize your brand.
And don't forget — photos also get 84% more click-throughs on links than text-based social posts!
Post videos
Posting videos works the same way as posting personalized images, but may be even more important today. According to Hubspot's 2020 State of Marketing Report, the average retention rate of personalized videos is 35% higher than non-personalized videos. Best of all, 92% of mobile video viewers share videos with others, so your videos are shown to new customers — giving you the potential to grow your customer base in an easy and fun way!
Share your posts
Share your posts on all of your social networks, including Facebook, Instagram, Twitter and LinkedIn. Too many businesses make the mistake of only posting to Facebook. When you have a post, news, offers or promotions, don't limit yourself to one method of social sharing.
By posting on every platform that you have, you reach a wider audience and allow more people to share and interact with your business. And if you don't have a presence on every social media platform, don't wait until next Cinco de Mayo to sign up for them.
Contact Hibu today if you need any more tips on how to promote your business on social media — we're happy to help!