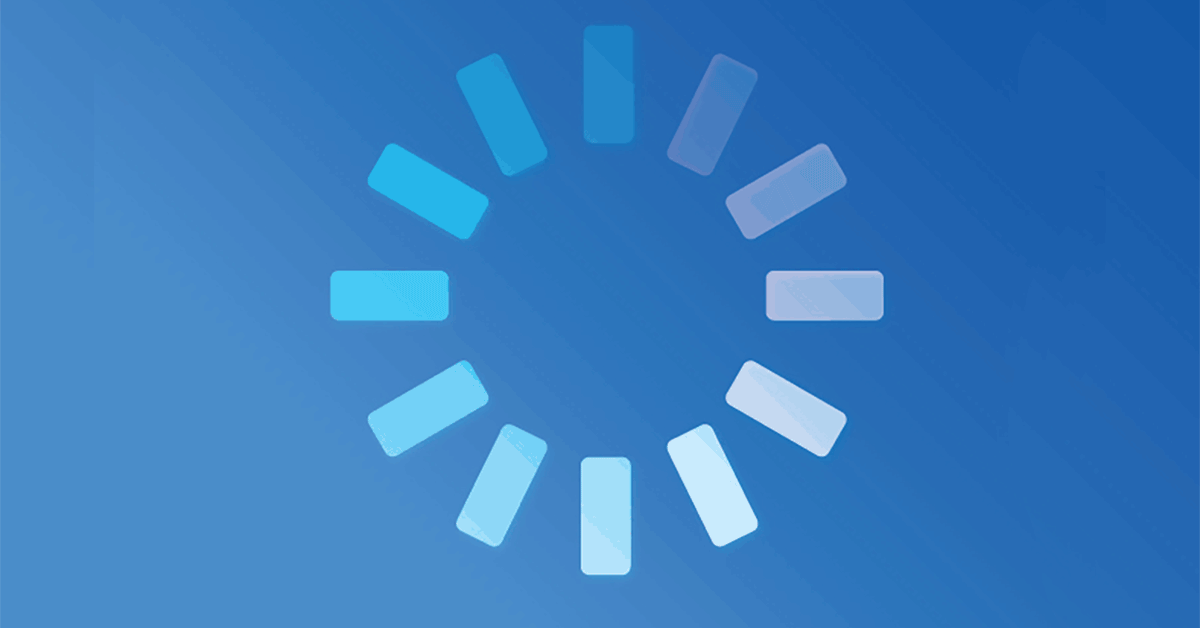 Think fast: mobile website speed still matters
When it comes to mobile speed, time is money
Everyone who uses a phone to browse online knows how frustrating it can be to wait for a site to load…or rather, to leave a site when it doesn't load quickly. "Going mobile" is a subject we can't get enough of — we've talked about 6 tips to succeed on mobile, "mobile-izing" your small business, a 5-second checkup on your mobile site, and even Google's 2015 change to how it ranks mobile sites — and now Google is focusing on mobile yet again.
According to Google's think with Google blog in February 2017:
"The average time it takes to fully load a mobile landing page is 22 seconds, according to a new analysis. Yet 53% of visits are abandoned if a mobile site takes longer than three seconds to load. That's a big problem."
And that's not all:
"Despite the fact that more than half of overall web traffic comes from mobile, our data shows that mobile conversion rates are lower than desktop. In short, mobile page speed equals revenue."
Looking at more than 900,000 mobile ad landing pages, Google saw:
"For 70% of the pages we analyzed, it took nearly seven seconds for the visual content above the fold to display on the screen, and it took more than 10 seconds to fully load all visual content above and below the fold."
So why does this happen? Too many elements trying to load. From images to videos to PDFs of menus to plugins and widgets and so much more…not building a responsive, mobile-friendly website can mean your site is too slow to load for impatient visitors. As Google says:
"No matter what, faster is better and less is more."

What this means for your small business
The time it takes to load a page on a mobile device, like a tablet or phone — and the effect it has on a customer who's waiting for the page to load — is something every local business should be concerned about. A fast, mobile-optimized website — where the images and elements are sized correctly (and sometimes completely hidden) for mobile — could help you beat out your competition. But as the chart below shows, a slow mobile website makes your customers more likely to leave your site.
Source: Google/SOASTA Research, 2017