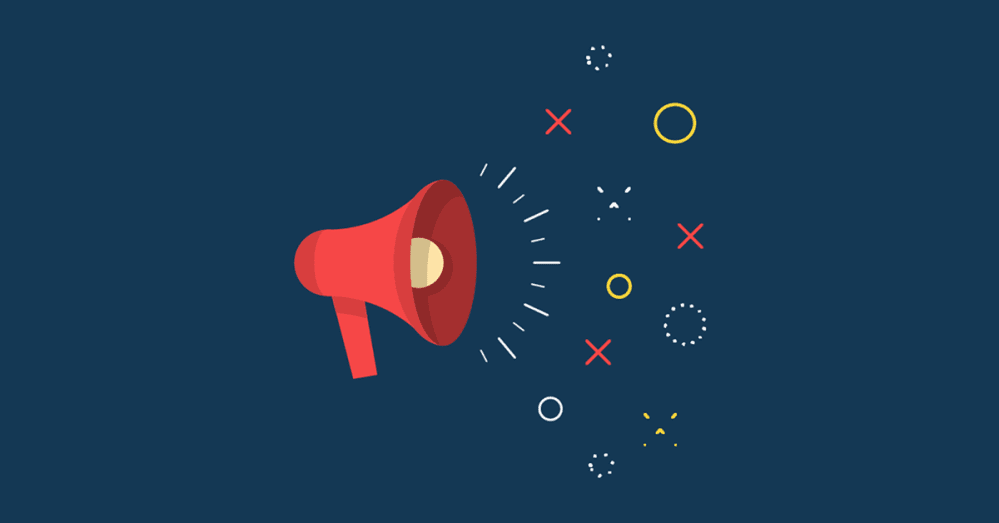 The offline marketing you need to succeed online
When it comes to promoting your small business, "word of mouth" can be just as important as "www." Let's focus on the simplest things you can do offline to promote your business today.

Get involved in local events
From 10k runs to sponsorships to giving back to your local community with a canned food drive, there are plenty of ways to get your business's name out there while also making a positive impression on your neighbors.
Getting involved in local events or partnering with another local business will show potential customers that your business is more than just a storefront or website — and it's a great way to gain trust and recognition throughout your community.

Include your URL and social info on your offline marketing
Never underestimate the power of including a ".com" or a Twitter handle on your printed materials! You're already paying for it — now make sure it buys you some valuable online visits and new customers.
Your URL is your virtual address, and you want to get as many visitors as possible to interact with it online and find out more about your business. Adding your web address and your social media handles to every offline marketing document works as an invitation to the public to visit your site and connect with your company.
Include your email address, website URL and social media handles on your business's printed promotional items, such as:
Directory ads
Business cards
Informational pamphlets
Letterhead and invoices
Fleet vehicle wraps and storefront signage

Tip: If you work with physical products, make sure your packaging — bags, boxes, envelopes and receipts — also includes all the ways your customers can reach you online.
[Related: Top Ways to Promote Your Business Online and Offline]

Ask your customers to connect with you online
Both new and existing customers may not have ever thought to visit you online. Don't be afraid of asking your customers "Do you follow us on Facebook?" or "Have you seen our website yet?" — especially if you're sharing great content online.
Remember, your social profiles and your website are your virtual storefront, open 24/7 for customers to find out more, or possibly purchase services or products when they're ready (even after hours).
And always ask your customers to leave you a review online. Studies show that over 80 percent of online consumers depend on online reviews to help them decide whether or not to interact with a company, and 84% of consumers trust online reviews as much as they would trust a personal recommendation. Reviews are essential to online success today.
If you don't know where your customers should be leaving reviews (or if you don't have a way to distribute the positive reviews you're getting), talk to us about making sure your best reviews are everywhere your customers look for them online.

Respond, respond, respond!
Yes, keeping up with emails, social messages, "@" mentions and comments is technically an online activity — but it's one you need to make time for offline. Nothing is more frustrating for your customers than getting radio silence when they reach out to you… and a customer who doesn't hear from you online is a customer who probably won't do business with you offline.