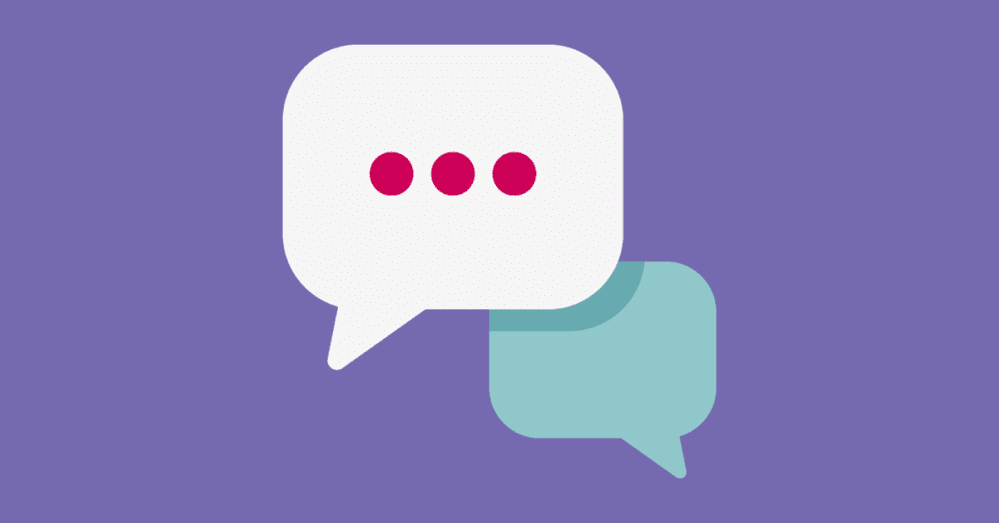 Keep your customers by keeping up with emails and more
How to be more responsive (even when you're off the clock)
Running a small business is a 24/7 job. You always take your work home with you, and even if you're not "on the clock," you're probably thinking about what you'll need to do tomorrow.
As more businesses move their marketing online, a big part of "what you'll need to do tomorrow" is becoming "responding to prospects and customers who contacted me today." And for some of those customers, tomorrow is too late.
Once you start promoting your local business online, you suddenly have a whole new set of ways for customers to reach you:
Emails and form fills
Facebook messages
@ mentions and comments on social media
Text messages
Online appointment requests

All of those are in addition to the regular phone calls and in-person visits you're already trying to keep up with.
There are only so many hours in the day, so here are some shortcuts that will help you respond instantly…get back to your customers sooner…and build goodwill for your business.

Make sure your voicemail sets the right expectations
No business can answer every phone call every time – especially after hours. Update your outgoing message to:
Ask for all the information you need to serve your customers when you call them back
Set expectations about when you'll get back to them
"Thanks for your call. Please leave your name, phone number and the best time to reach you. One of our associates will get back to you within X hours / after X o'clock / as soon as possible."
And don't be afraid to direct customers somewhere else if you'll be able to respond to them faster there:
"You can also reach us on Facebook Messenger, or visit our website at mybusiness.com to schedule an appointment 24/7."

Check your email throughout the day, every day
We all struggle to keep up with our email inboxes – and most of us don't have a personal AND business inbox to manage! However, if you're going to promote an email address as a way to reach you, you have to be committed to checking it and responding every day.
Just like your voicemail message, you should create an email autoreply to set expectations:
"Thanks for your email. One of our associates will get back to you within X hours / after X o'clock / as soon as possible. If this is an emergency, please call 000-000-0000."
Most of the other ways for customers to contact you online – like forms on your website and social media messages – will also send you an email notification letting you know that you've received a message. Your email can become the central hub that all your other digital marketing messages feed into.

Monitor Facebook for messages and more, every day
Assuming you have a business Facebook Page, start looking for messages you need to respond to there too. From @ mentions that tag your business on your Facebook Wall (or theirs) to comments to direct messages, you should expect your customers to use this incredibly convenient tool to reach out to you.
Facebook will even "rate" how responsive you are. On your Page, customers will see a general estimate of how soon you'll respond.
To get the coveted "Typically replies instantly" rating in Facebook Messenger, you can set up autoreplies – just like you did for your email inbox.
"Thanks for your message. One of our associates will get back to you within X hours / after X o'clock / as soon as possible. If this is an emergency, please call 000-000-0000."
You can also earn the "Very responsive to messages" badge, which is yet another way to build your customers' confidence that you'll get their message – and get back to them soon.
Don't forget to download the Facebook Messenger app too! It's the best way to keep up with direct messages from customers.

Update your hours everywhere online
In a perfect world, your customers would never reach out to you when you're not available. The easiest way to align your availability with their needs is to make sure your business hours are listed correctly across the Web.
Start with the "big three" – your Google listing, your business Facebook Page and your website – and make sure you update your online business listings for holidays, vacations, special events and more.

Save time and build trust with faster responses
Checking your email, voicemail and social media more often is a new habit to get into, and it will take some practice. But with a little more dedication to communication – and some time- and labor-saving automated messages – you can show your customers that the time and effort they put into contacting you won't go unanswered!
From keeping your current customers to connecting with new ones, see everything a dedicated marketing team can do for you at hibu.com.
This post was originally published on Local Search Association's Marketing Bitz blog as "Follow These 4 Rules to Be More Responsive to Your Digital Customers."