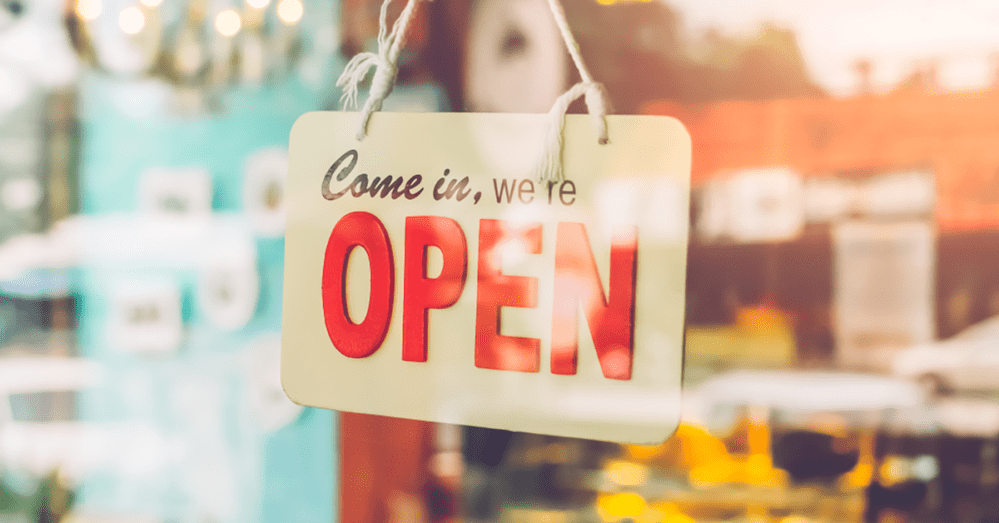 Update your holiday hours on all your online business listings
Make it easy for your customers to call and come on by this holiday season
For most businesses, there's no busier time than the holidays. That usually means extended hours through the end of the year (and if you're lucky, some much-needed shortened hours too).
Give the gift of convenience to your customers this season by making sure your schedule is updated everywhere they're likely to look for you online:
Update your hours on Google
Update your hours on Facebook
Update your hours on your website

These are three of the most visible places for your most important business information, and Google and Facebook give you hands-on access to:
Update your existing listings
Create new listings with the right info

Even if you recently created or edited your listings, this is the perfect time to see what's changed on your online business listings and develop a plan to keep them up to date all year round.

Ready to correct, protect and take control of ALL your business information online? Hibu can help you keep your listings consistent on sites, directories, social media, mobile apps and more — all from one convenient dashboard and backed by professional, dedicated service.