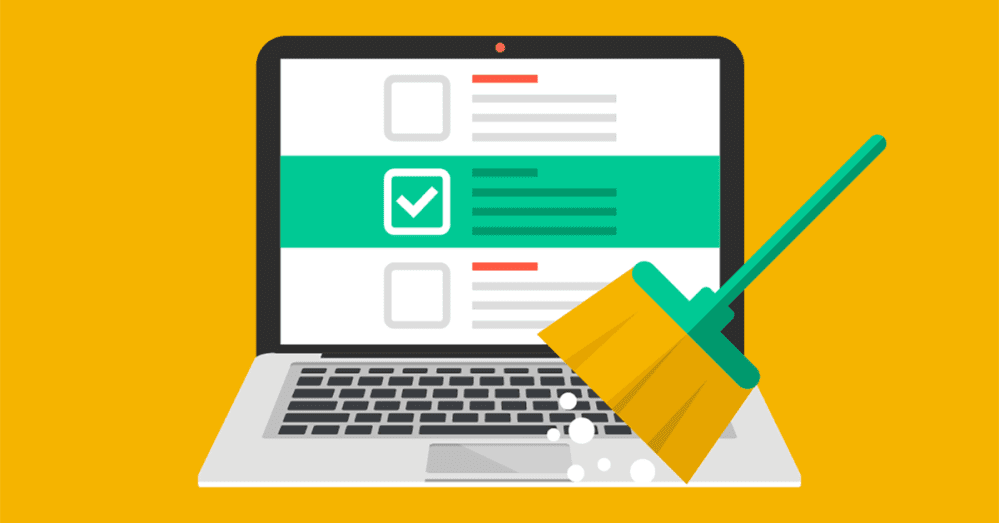 Spring Cleaning Your Online Business Information
Ahhhh, the annual rites of Spring… April showers, daffodils, hay fever, and of course, Spring Cleaning. Today let's not worry about cleaning your home or your office — let's talk about cleaning your business… online. Specifically, your online business information.
According to Google, over 50% of all mobile searchers are looking for your address or directions to get to you. So, imagine for a second the impact on your business if your address is wrong in listings online. Not sure it's really a problem? Consider this…
There was a study a few years ago that found that 95% of businesses found incorrect information online.

I haven't seen an update of that study, but I can substantiate the findings…
A client we recently worked with found that 97% of their business listings were WRONG. Another had 95% of their information wrong.

And in case you're not sure of the impact on your brand and your business…
4 out of 5 consumers say they lose trust in local businesses because they see incorrect or inconsistent contact details or business names online.
In total, about $10.3 billion worth of potential annual sales are lost because of wrong, missing, or incomplete local business information.

4 things you can do to "Spring Clean" your online listings

Google yourself — yeah, I know, it sounds too easy, but it's the easiest way to get a general idea of what your customers see when they search for you.

Claim your Google business listing — this is the biggie – you MUST make sure your information is correct with Google.

Pay particular attention to your NAP (name, address, phone) — whenever you provide your information to a site, make absolutely certain that your most basic — and most important — contact information is correct.

Update your website — so you've claimed, completed, checked, and corrected all your business listings? Awesome. Now do the same with your company website — that way, you can really help customers find key local information about your business. Feel free to link to your Facebook, Twitter, LinkedIn, and Yelp profiles as well.

And don't forget to repeat, repeat, repeat. Take a look at how often your online business listings change…and why you need a plan to stay on top of them every week.

PLUS, see where you stand right now – FREE!
Hibu offers a FREE Online Business Information Scan that lets you see just what customers are seeing when they search for you – right or wrong, up-to-date or costing-you-money. It only takes about a minute and it's absolutely free.
Don't let this Spring end without making sure you're online business information is clean and green… and you can worry about cleaning that back storeroom this Summer.
Sources:
Hibu client results
LSA Report; Small Business Trends, 2018
Yext study; 2015
Local Search Association (LSA) report entitled "The Why Before the Buy"