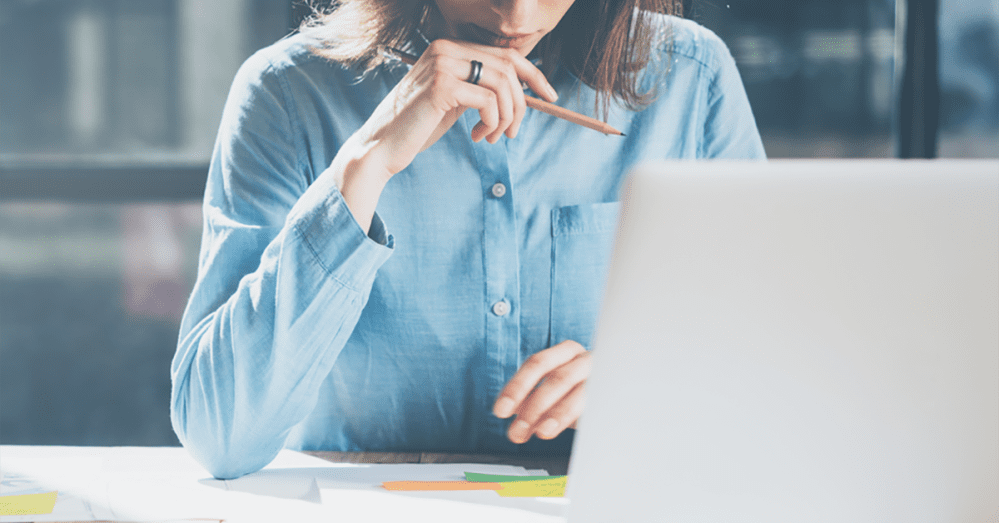 Do you still need a business website?
With social media, listings on search engines and online ads — do you still need a business website? Yes, we think you do! We firmly believe two things about digital marketing:
You need a synchronized solution that includes more than just a business website
…but you still need a business website — and your customers expect you to have one

We all spend so much time on Facebook, looking at digital business listings and checking online reviews and seeing ads on our favorite sites that a website for your business can seem…well, a little old fashioned. But a business website is still a "must have" for local businesses to establish a foundation online, and it can impact all of your other digital efforts.
97% of consumers go online to find out more about a local business or company, and visiting a website is consistently the #1 action taken by consumers after seeing a positive review online — so having a reliable, professional grade website with all of your information available is incredibly essential.
Here are several reasons you still need to have a website for your small business.

Ranking in the search results
You can't rank in SEO without a website. Your website provides countless opportunities for you to increase your search engine rankings. Every page that includes content is another place that Google can pull from to place you in organic search results.
The higher your website ranks, the more traffic your business will get — and in turn, the more visitors you can turn into leads.

Meeting your customers' expectations
Like we said before, visiting a website is the number one action local consumers take after reading a positive business review online. They expect a legitimate company to have a website that includes all of the information they need, like your hours, address, phone number and a detailed description of what you do. And they want all of that information in one place — not spread across countless social profiles and online listings that they have to sort through themselves.

Building your credibility
Did you know that 75% of people have judged a company's credibility based on their website design? A well designed, organized website will definitely increase your company's credibility and authority, and credibility builds trust. Once you establish that trust with your visitors, converting them into customers is the easy part!

Adding details about your business
Although online listings like your Google My Business profile include essential information about your business (like your address, number and hours of operation)… they often don't provide you with enough space to fully represent your business and what it's all about.
Your business website is where you can give some history on your company… show off positive customer testimonials and behind-the-scenes content… and say everything you need to say without limitations.
[Related: Five Things Your Small Business Website Must Have]

Increasing your authority with Google
Your website is the source that Google uses to confirm your business's most important information. Without a website to provide the source information, Google will be less sure of your location and fail to include you in local SEO rankings.

Showing up in Google Answer Boxes
When you search for something on Google, you might see a highlighted box that provides a summary of what Google believes to be the best answer. This is called a "Google Answer Box"… and without a website, your company doesn't have a chance to be featured in this fantastic traffic-driving feature of the search results.

Giving you control of your visual brand
"You have total control over the images used on your website, enabling your website to rank in image searches and ensure the authenticity of photos, which Google My Business, for example, won't let you do."
Your website is your virtual storefront. Instead of having to live within the limits of pre-formatted social media profiles or business listings, having a business website gives you control over all the design and visual elements:
The layout
The color choices
The images you choose
Your website is the place to showcase your brand, from your logo to whether you like round or square buttons.
Think about how your website can work in sync with your other online marketing methods. If you don't have a website yet, see the kind of mobile-friendly, professionally built business websites that Hibu can provide for you.