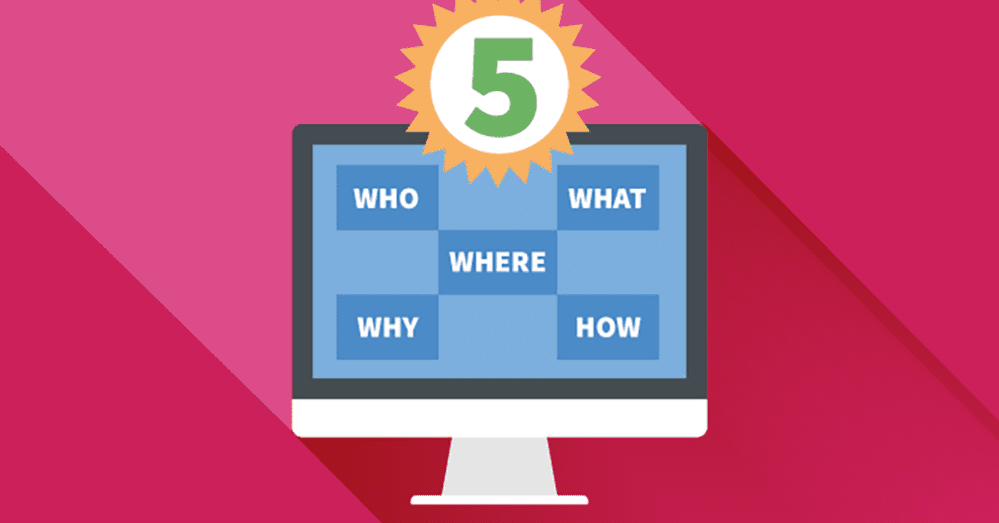 5 things your small business website must have
When people need something done around their house — whether it's fixing a leaky faucet, adding new lighting fixtures to the basement, or even walking the dog — they almost always turn to the Internet to find someone who can do the work for them.
To make your company the first choice for that service and win that business, your small business website must create a connection with these prospective customers and make it easy for them to hire you.
Today, your website is often the first impression your business makes — so that first impression needs to be good. According to a survey from 2018, 48% of consumers have left a company's website because of a poor experience to make a purchase somewhere else.
Here are five critical things your site must have to be attractive to new customers.
1) Your logo and tagline
Your logo should be prominent and clear so that potential customers immediately know whose website they're on. Logos are an important component for branding — if your logo is pleasing to look at and triggers positive connotations, people will begin to associate those good feelings with your brand, regardless of what your company name is.
Your tagline, also known as your company slogan, should begin to tell the story of why you're better than your competition. A good tagline should quickly and clearly explain the value your company brings. Your logo and your tagline paired together should be prominently displayed on your homepage and throughout your website wherever possible.
2) Prominent contact information
Make sure your contact information, including your phone number, address and email address — as well as links to your social pages — are easy for your site visitors to find. These pieces of information should be prominent on every page of your site so that your potential customers don't have to spend time making the shift from viewing to interacting.
Additionally, your business website should have a dedicated "Contact Us" page with an address and pinpoint map (if you do business at a physical location) or a radius map (if you service a wider area) as well as your business hours. Knowing where you are and when they can reach you is key for your customers… and seeing that you're in their community can provide a level of comfort and build trust.
[Related: Top Ways to Promote Your Website Online and Offline]
3) A clear description of your company and services
You need to make a concise and compelling case for why someone should choose your company instead of your competition. When you're creating a description of your company, place yourself in your customer's shoes. You should clearly state the broad category in which you work (such as HVAC or landscaping) as well as the specific services or products you provide — and how you'll provide them faster… more affordably… or more reliably than your competitors.
It's also important to personalize your business so that you appeal to the emotional side of your site visitors. For example, how did your company begin? Where are you from? What is the mission statement, shared values or passions of your business?
4) Easy-to-understand navigation
The navigation along the top of each page of your site helps your site visitors understand the full range of what you offer and where they can find the information they're looking for. Keep it simple and intuitive so that potential customers don't get frustrated and give up when they're searching for specific services or information about your company.
For instance, don't list all of your services with individual tabs along the top of your site. Instead, organize them under one "Services" header (but make sure you still have a page dedicated to each service or product you provide — that's good for your visitors and for SEO).
[Related: Is an Affordable Business Website Really What You Need?]
5) Customer reviews and testimonials
Reviews and testimonials help make your products or services more tangible to potential customers. When they see that you've successfully completed a project or provided a service for someone in their community, it helps create confidence and trust. BigCommerce reports that 72% of customers say positive testimonials and reviews increase their trust in business. If you serve the same community that your potential customer is in, it's possible they'll even know those who give the testimonials!
Although many more add-ons and "nice to have" features can be included on your website to spice it up, think of these as the essential basics. Once you have these pieces in place, you stand a much better chance of drawing in new customers — and that's your website's primary job.