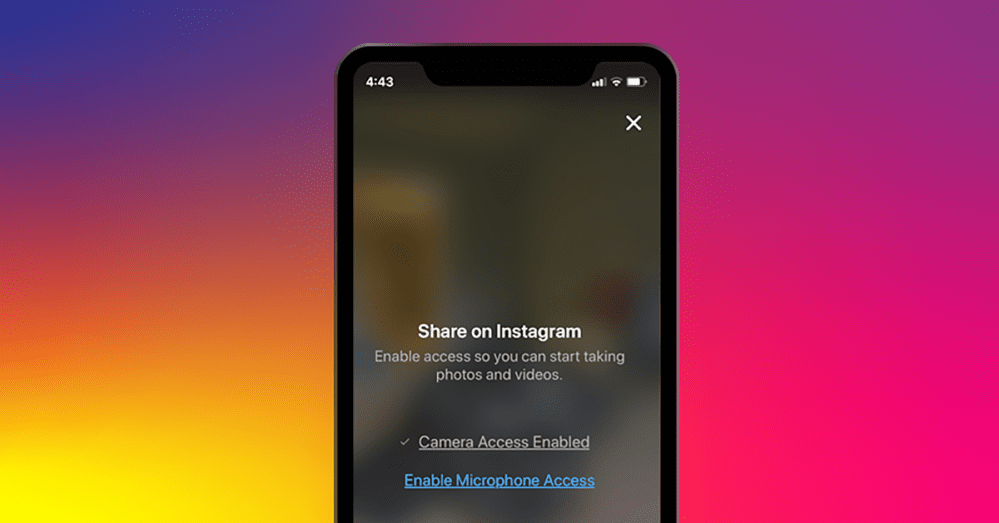 7 small businesses using Instagram the right way
We all know that being active on Facebook is a crucial aspect of your small business's digital marketing plan — but what about Instagram? At first glance, gaining customers and growing your business using the popular photo sharing platform may seem a little tricky, but don't give up. From showing off user-generated photos to highlighting community partners, Instagram provides many creative opportunities to get your company in front of the right eyes.
Here are seven small businesses who know how to use Instagram to promote their business:
1) Bien Cuit Bakery
Bien Cuit Bakery knows how to showcase their product. Their Instagram strategy is simple and straightforward, and lets their beautifully plated dishes do the talking. No frills, no fuss — just delicious-looking food.
2) 33 Acres Brewing
When it comes to translating a cool, hip and caring vibe into an Instagram account, 33 Acres Brewing does it right. Their feed consists of well-lit, aesthetically pleasing photos, and highlights all aspects of what goes into their great brewery — the packaging, the location, the people, and of course, the beer. 33 Acres even features local businesses and workers who have "earned" a cold one, showing everyone the community values behind the brew.
3) Letterfolk
Seeing actual products being used or displayed in real people's homes rather than in a showroom gives potential customers a better idea of whether they want to purchase from you or not. Letterfolk, a modern homeware and accessory company, uses a lot of photos sent in from their customers, creating a cute and inspirational "real-world" photo feed.
4) COUTOUKITSCH
This woman-created jewelry company understands what looks good — and that's their product on real people, not shoved in a display case. COUTOUKITSCH's Instagram feed is a mix of user-generated and company-generated photos that provide the coveted mix of realistic and dreamy.
5) Analog Coffee
Analog Coffee takes you behind the scenes so that you can really get to know the brand behind the coffee. Meet the baristas, check out their locations, get notified about new brews, and learn about their customers — all without leaving their Instagram page. Analog Coffee also embraces the interactive aspect of social media by asking questions in their captions, and encouraging their followers to tag they people they want to grab coffee with.
6) MEATLiquor
MEATLiquor's Instagram feed is similar to their name — a little weird and a lot of fun. This burger and bar joint has found the perfect combination of hilarious food memes and mouth-watering photos that let you know you're in for a good time.
7) The Brooklyn Circus
The Brooklyn Circus draws you in using striking portraiture, stylish merch photos, and dramatic images to tell their complete story — the story of menswear fashion as history, community and identity. They are a perfect example of a small business representing their brand the right way on Instagram.
Need help with your company's social media marketing on other channels? Hibu Social can help you expand your reach and get you new customers via your Facebook Business Page. Contact us today to find out more and get started!