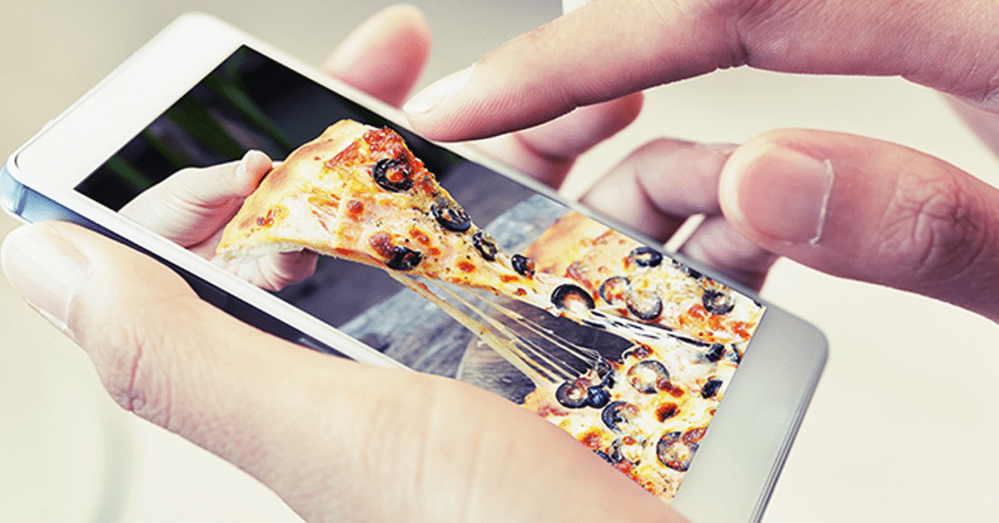 3 ways to help your favorite local businesses
Chances are, you interact with a small business almost every day. From your hair stylist to your family doctor to everyone's favorite — the local pizza shop! — your local businesses really are your neighbors.
Here are three easy, fast and free ways to help spread the word about your favorites.

1. Connect with them on social media
There's nothing as simple as looking up a business on Facebook, Twitter, or Instagram…liking or following them…and being able to see their latest updates.
Social media is just a new, technology-driven way of starting a conversation, and your neighborhood businesses are already talking to you — you just have to tune in and listen.
And even if your favorite local business doesn't have social media yet, you can probably still find listings for their business on Google, Bing and Yahoo, or in online directories like Yelp and Yellowbook.com.

2. Like and share their posts
Local businesses are thrilled when you follow them online…but they really start to see results when you share their content with your friends online. Shares help them reach a wider audience and gain more followers, which leads to more business (and maybe more ovens — so you get your pizza faster!).
You can even just share a link to their website, a picture of their shop, or a quick video you took on a recent visit on Facebook, Instagram and Snapchat — even if they don't have social media profiles or haven't posted anything new for you to share in a while.

3. Write an online review
Reviews may be the single most helpful thing you can do for businesses in your area. Not only is the age-old belief that "unhappy customers make the most noise" true, but negative online reviews can have a big impact for small businesses.
Help your favorite local business get more customers — not to mention more visibility online — by writing a positive review. It can be quick and general ("Great family restaurant, very clean, quick staff") or tell a detailed story about exactly how they made your visit so great ("My son knocked over all our drinks AND one of the pizzas, and they replaced everything fast — for free!") — just don't be silent about how much you appreciate their work!

It's really as simple as that: just 3 quick steps can help your favorite local pizza shop, salon or even your family doctor reach the people in your social circles PLUS other local consumers looking for "best pizza in City, ST."
Become an online tastemaker, and who knows — your next slice could be on the house!