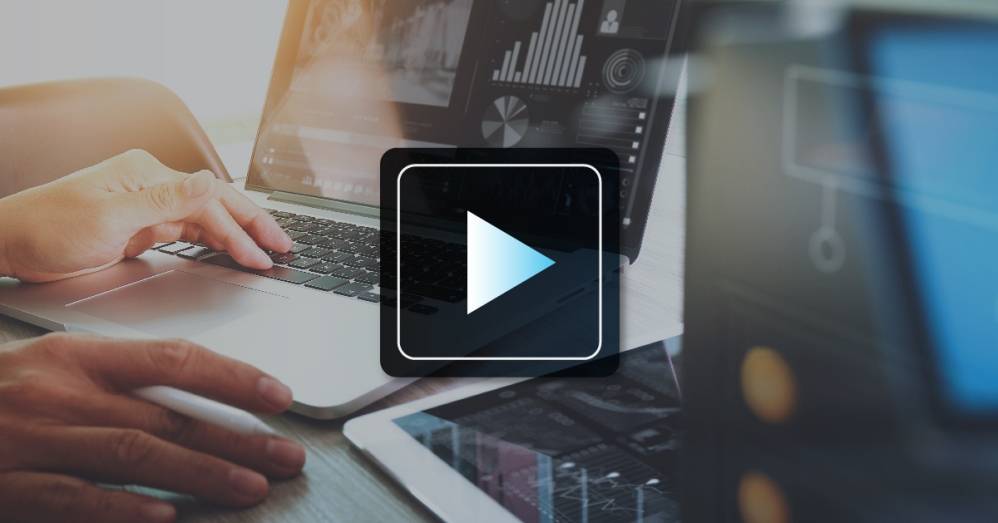 30-Seconds Smart: What is SEO?
Like all industries, digital marketing has it's own language — jargon you probably hear all the time… but may not truly understand. That's why we're making digital marketing jargon easy, one word at a time. Today we're going to explain "SEO"… in just 30 seconds.
Search Engine Optimization (SEO)
SEO is nothing new, but it might be new to you and your small business.
If you've ever wondered how businesses get found on Google, Bing and Yahoo!…or why your competitors seem to show up (instead of you) when you search for what you do – chances are, it's because they have better SEO (Search Engine Optimization).
As the video explains, SEO is the process, the steps you take, to optimize your website for search engines. For example, by making sure other directories, sites and social platforms are linking back to it, you can increase your visibility online — and make it easier for your local customers to find you.
Watch our :30 second video to for a very quick loo at the basics of SEO and how it can help your local business increase your visibility online.
[Video transcript]
What is "SEO"?
SEO – Search Engine Optimization – Practices and processes done on and off your website to increase your visibility in search results.
SEO puts you higher up the search results on Google, Yahoo and Bing.
On-Page SEO
Things you do ON your website that increase search ranking – Title tags, Keywords, Internal links
Off-Page SEO
Things you do OFF your website that increase ranking – Social media pages & posts, Ratings & Reviews, Videos
Practices that increase your visibility and search ranking…that's SEO.
Have another minute (or a half a minute)? Check out our first post in the 30-Seconds Smart series, "What is Retargeting?"
Ready to learn more about SEO? Find out how Hibu SEO services can help your business increase you ranking on Google and other search engines.