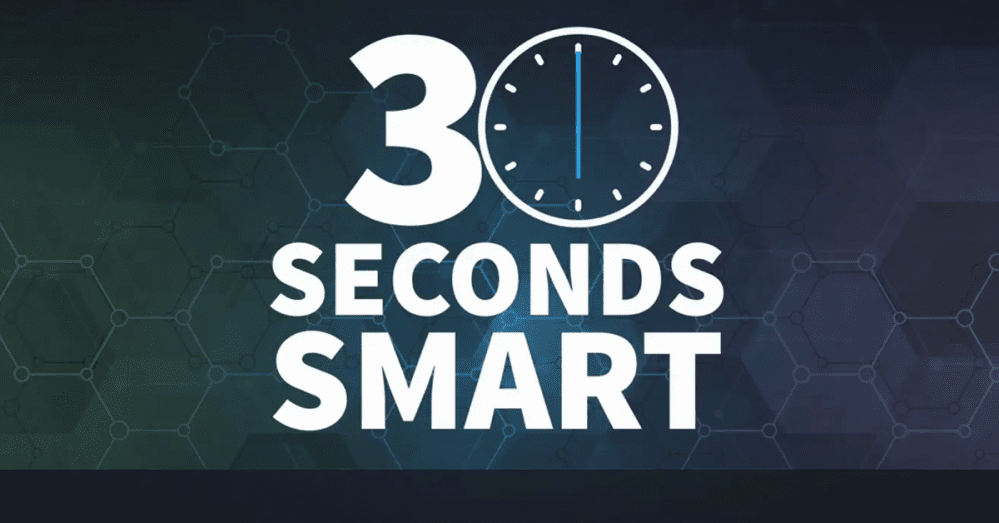 What is "Retargeting"? 30-Seconds Smart
Like all industries, digital marketing has a language all it's own. The difference is, you need to understand the digital marketing business if you're going to use it effectively to grow your business. That's why we're starting this series of quick (VERY quick) 30-second videos to help explain some of the digital marketing lingo you may hear… or maybe you've already heard these terms and didn't know what they meant.
We're starting out with "Retargeting" — a crucial part of any effective online display ad campaign… and a term that's probably meaningless to most small business owners. So, let's take care of that right now — just watch this quick video and in 30 seconds, you'll be just a little bit smarter than you already are right now.
[Video transcript]
30 Seconds Smart – Smart Digital Marketing for Your Local Business
What is "Retargeting?"
Someone visits your website…but they don't buy.
Later…they see your ads on other sites.
This way, when they're ready to buy, they click to you!
They visit your site. They see your ads. They come back and buy. That's retargeting.
Ready to learn more about display? Watch another video about increasing your brand awareness with display ads, and learn more about Hibu's custom display advertising campaigns for small businesses.