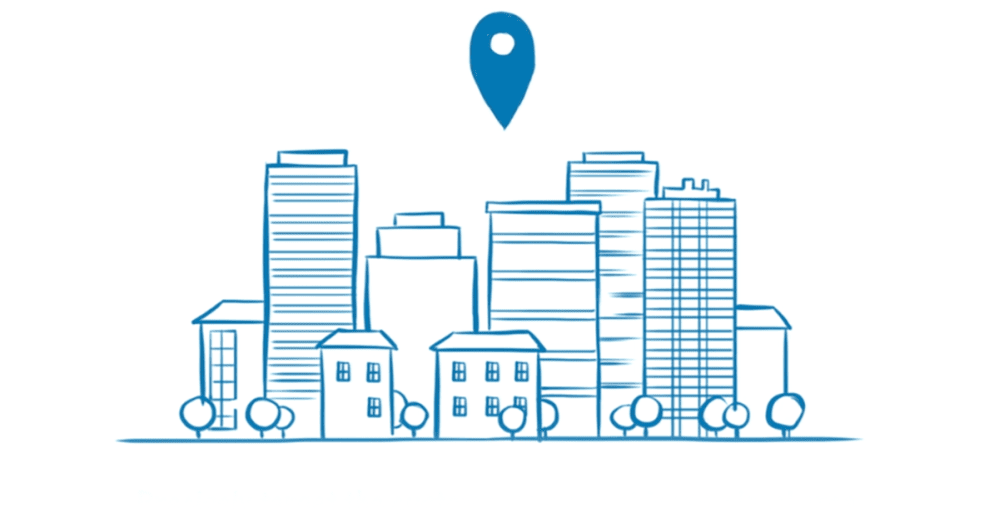 How to grow your business with Hibu Display Advertising
Reach your customers where they choose to spend their time the most—on the websites they frequent, social media, and across all their devices—and deliver valuable and effective ads that drive them back to your website.
With Hibu Display, we'll create custom ads for your business and get them in from of the right people at the right time.
Watch this quick video to see how Hibu Display helps you build awareness, reach new prospects and drive visitors to your website.
Learn more about how to advertise your business on the web's top sites with Hibu Display.
[Transcript]
81% of adult Americans are online every day, spending an average of more than 22 hours a week surfing and researching the Web on their computers, phones and tablets.
The trick, of course, is getting your ads where your customers are most likely to see them. With Hibu Display Advertising, you can put your business on hundreds of the Web's most popular sites and thousands of mobile apps, including Facebook.
Best of all, Hibu Display ads include retargeting. With retargeting, if someone visits your website but doesn't contact you, your ads can automatically find them again as they visit their favorite sites.
Website visitors who are retargeted with ads are 70% more likely to choose you over your competitors.
And you can precisely target the customers you want in the local area where you do business.
Hibu Display ads help you reach new prospects and build local brand awareness. Plus, we make it easy. With Hibu Display you get professionally designed ads in a range of sizes, including video ads.
Custom campaign set up an ad targeting, 24/7 monitoring and reporting on ad campaign performance and results, and a truly comprehensive ad campaign.
With Hibu, your display ads will match your brand look and messaging and they'll work in sync with your other Hibu digital marketing to maximize your results.
Hibu Display Advertising. Talk with us today about getting your business seen on the Web's top sites and apps.