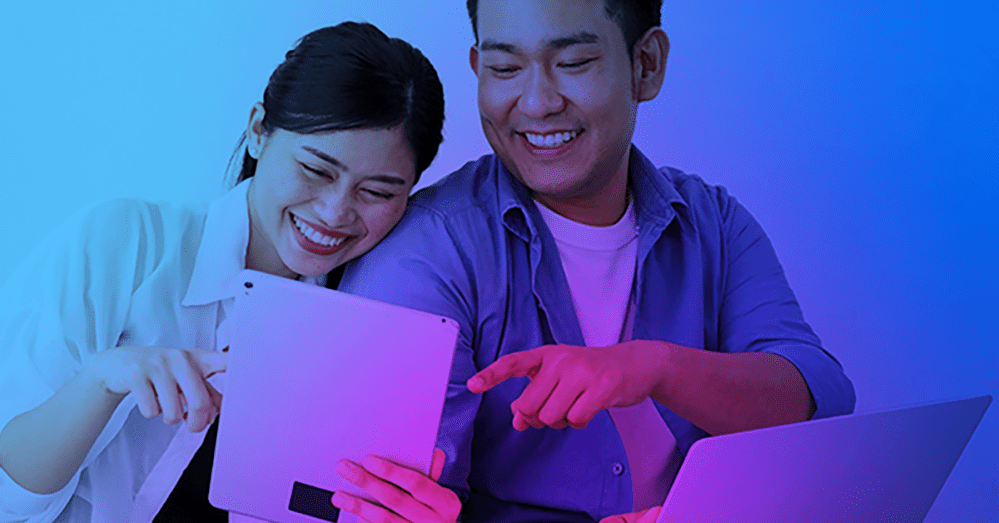 Using fun, fast social media posts for your small business
You probably won't be surprised to hear that the average internet user spends 2 hours, 24 minutes daily on social media in 2020. It may surprise you to hear that finding "funny and entertaining" content is the fastest-growing reason for using social.
So, since we know your customers are (probably) looking for fun content, let's quickly talk about why and how your small business should post fun, fast social posts.
3 reasons to make it fun…
Increases recall – Humor is an easy way to establish an emotional connection with consumers. If you give your visitors (customers/prospects) a laugh, they'll feel a connection to you and your business.
Increases replays – When you watch a short, fun video on Facebook, you're more than likely to watch it again. Humor increases the allure of interactive content (like videos).
More likely to be shared – I know I've done it and I'm sure you have too… I see something fun on Facebook, the first thing I do is share it – whether it's with my wife sitting next to me or my Friends across Facebook (and probably both). That sharing helps spread your post, your brand and your business to more people. And ultimately, that's the goal of using social.
3 things to remember while having fun…
Keep it quick – If you're posting "fun" content, it's best to keep it short – play to the "quick-flip" audience of social today. Plus, the faster it is, the more they have to pay attention to it. It's true – studies show that people who use speed-reading also have increased retention – because you're reading too fast to be distracted.
Keep it clean – It goes without saying (or should) that anything you post represents you and your business. There's a special challenge with humor – you always need to ask yourself if what you think is funny could be off-putting for someone else (like a potential customer).
Keep it connected (to your brand and business)
3 quick 30-second videos that show that we practice what we preach…
1. What is Hibu?
It's always good to promote your brand and we try to promote the Hibu brand just as much as any other business — this fast, fun video tells you who we are and what we do here at Hibu… in case you didn't already know.
2. What are "Solutions"?
Our synchronized digital marketing solutions are what set us apart from all the other digital marketing options out there, so why not create a fun, fast video explaining what they are.
3. "What is "Online Presence"?
We talk about your online presence a lot, after all, it's absolutely crucial for your success online… but lots of people may not know what we mean. So… here's a fast, fun video explaining what we mean.