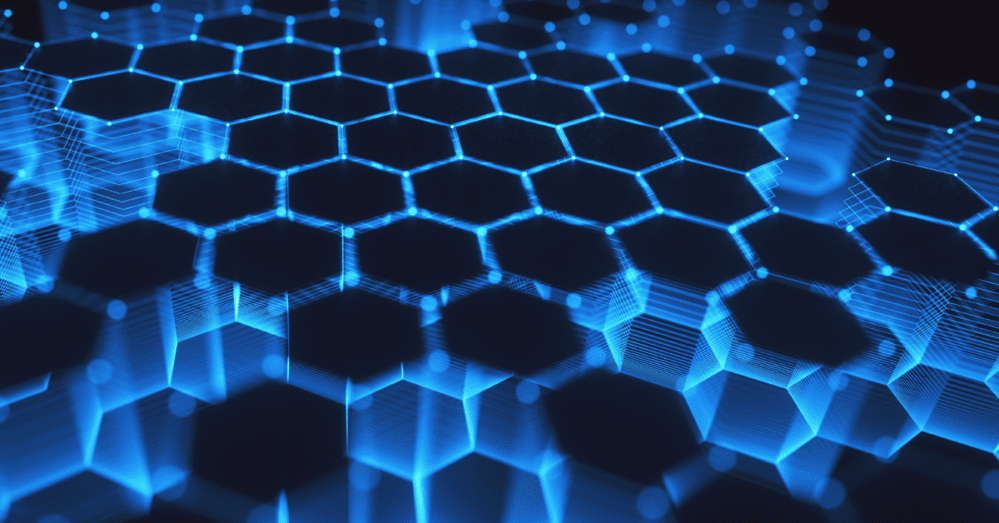 The power of local "Synchronized Digital Marketing Solutions"
What are you looking for from your digital marketing? You want it to work smart. You want It to be easy. You want it to deliver results. That's why we're pleased to announce Hibu's "Smart + Easy" synchronized, solution-based digital marketing for small to medium-sized local businesses.
Our "smart + easy" digital marketing solutions make it easier than ever for local businesses to achieve their goals. Hibu's suite of "smart + easy" digital marketing products – Hibu Smart Sites, search and social marketing, listings management and more – are more interconnected than ever, working "in sync" to improve results and ensure brand consistency across all advertising.
As much as 650% more unique website visitors
"Most of the local business owners we talk to have a website from one provider, some search marketing from another, maybe some social or something else – and none of it is connected. With Hibu, all their digital marketing is connected and working in sync to increase results," Dana Cutler, Hibu's AVP, Go-To-Market, said.

"Our internal analytics have shown that 'synchronized solutions' generate increases in unique website visitors – as much as 650% more – along with increased site engagement, and better conversion rates." Dana Cutler, Hibu's AVP, Go-To-Market
66% better ranking in searches
Nick Hopkins, Hibu's AVP of Digital Product Management, added, "At the center of our synchronized marketing solutions are Hibu Smart Sites. Hibu Smart Sites include advanced technology missing from over 80% of small business websites,* helping them perform better and drive increased organic ranking – as much as 66% better ranking with top 10 keyword searches. And, because they work in sync with our other digital marketing products, our clients see overall increases in conversion – resulting in a lower cost-per-lead and better returns on their overall marketing investment."
Solutions that are smart + easy
In today's digital world, your local business must be able to compete with the dozens of competitors that appear when someone searches for what you do. It's hard to imagine any business owner having the time needed to launch, manage and maintain a broad-based, integrated digital marketing program themselves. Hibu's synchronized solutions make it easy for our clients – we do it all for them. With all their digital marketing coming from a single source, they save time and frustration… and it all works better because it's working together.
Smart. Easy. Delivering results. A solution that works for your business.
*https://searchenginewatch.com/2017/03/30/study-why-do-marketers-still-struggle-with-innovative-search-tactics
All other results are based on initial results seen on all Hibu Sites published since 2017 and currently live