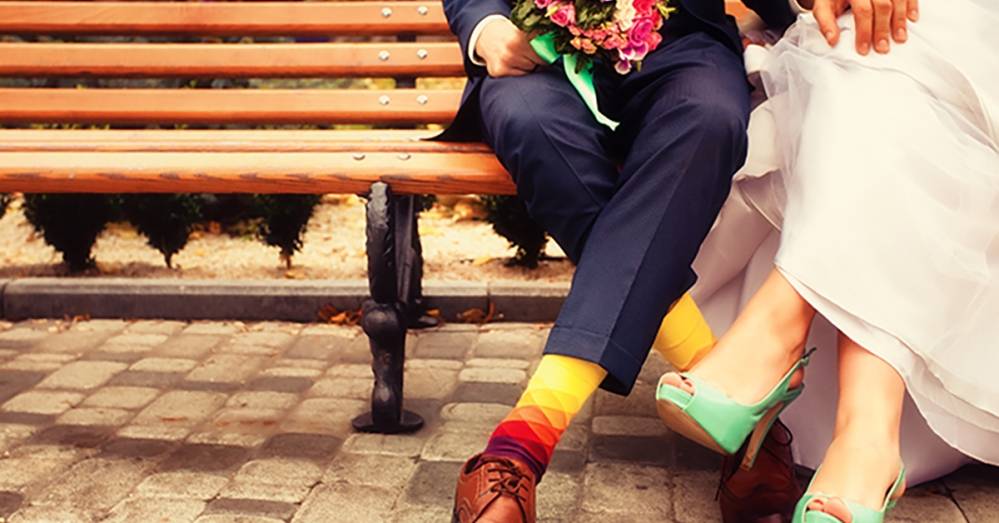 The Marriage of Site + Search
Valentines Day Special Report:
The holiday season has just barely ended and Valentine's Day is just days away, so chances are you know someone that just got engaged or is about to. The first quarter of the calendar year is actually called "Bridal Christmas" by the wedding industry. Of course, there's a lot of planning to bring all the pieces together. On your own or with a wedding consultant, you select a venue, buy a dress, commission a DJ to play music – all so you can create "the perfect day" for the bride to be.
Building a Website is a Lot Like Planning a Wedding
That same excitement and selection process goes into building the perfect website. (You can try DIY, but, needless to say, we strongly suggest you go with the pros… at hibu.) You work with a website consultant, choose a format, colors and images that represent your business and present you in a way that will make you the bride… or at least make you look better than your competition.
Then, your moment arrives… your website presents your business to site visitors as "the perfect choice."
Of course, when you put your website out there on the web, there's an ever building anticipation as you await the arrival of visitors to your site. Some will show up, hopefully many… but if your site isn't attracting as many visitors as you'd like, you might have forgotten one of the crucial parts of a website – just like a wedding, you have to invite people to your site.
A Search Campaign is the Way You Make Sure the Guests Arrive
One of the most important steps in a wedding is sending out the invitations – and one of the most important steps to growing your business online is an effective search campaign. Launching a website without a search campaign is like having a wedding and not sending out the invitations. How does everyone know where to go?
A search campaign will put you in the sponsored ad section of search engine results pages – you know, those ads (they look like "VIP" search results) that appear at the top or run down the right side of the search results, and give a preview of what the visitor is about to click on. Plus, since your search campaign is completely customizable, you only appear for the searches you want. No unwanted guests here!
A Marriage That Means Business
Your website contains the story of who and what your business is – and your search campaign helps guide visitors to find you. It invites the searcher in, tells them that you offer exactly what they're searching for, and gives them simple direction on where and how to find you. A website joined with a search campaign is the perfect marriage.