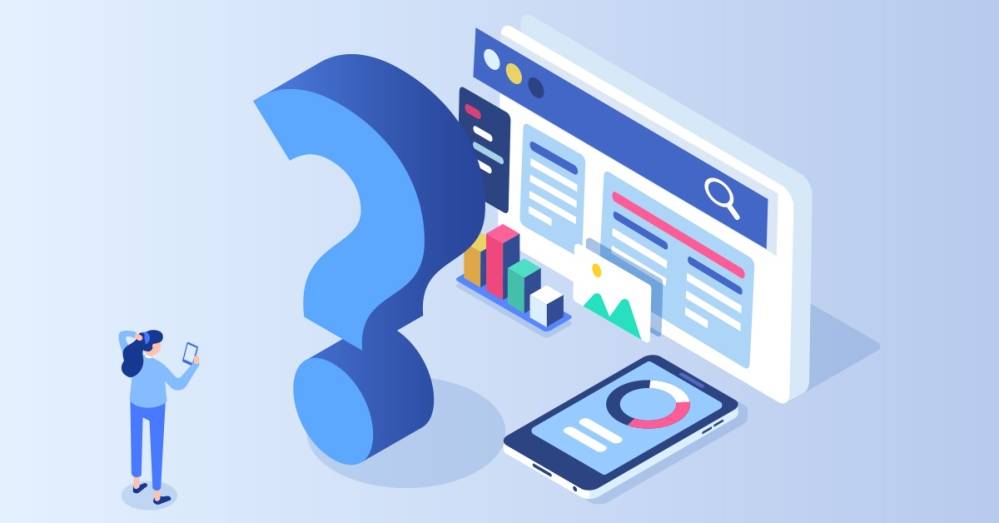 Is your marketing stuck in a rut?
Running a small business is a never-ending, all-encompassing, time-consuming challenge. Most small business owners find they have to establish daily routines and set specific processes in place just to keep the minutia from becoming overwhelming.
If you're like many the business owners we talk with, taking the time to update your marketing is pretty far down the priority list – especially if your marketing is doing ok.
Not to be cliché… but is "ok" really ok? Is it enough to maintain the status quo – or do you need to do better? It's a rhetorical question. Of course you need to be doing better – because if you're not laser-focusing your marketing, you're wasting money… not to mention the fact that there are always new competitors entering the market who are working hard to steal your clients.

So… is your marketing in a rut?
Not sure if your marketing is stuck? Ask yourself these three questions:
Are you using the same marketing tactics you were 3 years ago? 5 years ago? 10?
Are you truly getting the leads you want from your current marketing?
Are you seeing a decreasing return on your more "traditional" marketing campaigns?

Yes? If you answered "yes" to just one of those three questions, it's time to get out of the rut. Here's how…
1. Review what you're doing
Once a year take a look at your marketing – simply list all the places you're spending money to advertise your business. Be sure to include the "little" ones – and pay particular attention to the things that have been in place forever, the ones you don't think about… and think about them for a minute. Ask yourself if they're truly generating leads. (Is that billboard really bringing in customers?)
If it's been more than a year since you reviewed your marketing plan, there's a good chance you'll find a few expenditures you know aren't a good return on your investment. Don't let stuck-in-a-rut marketing efforts drain your marketing budget. It's time to pull your marketing out of that underperforming rut and look for better-performing ways to reach your target audience.
2. Consider what's changed
I can honestly tell you that we've updated Hibu.com twice already this year – keeping up with changes in technology, updating the products and programs we offer clients to take maximum advantage of changes in the way digital marketing works. Sure, that's our business – to keep up with all the changes – but as much as possible, your business needs to, too.
A few years ago, you may have only had a website, maybe some search advertising – today you should have, or at the very least should be considering, a website, search, social and display advertising, not to mention some form of listings and reputation management. All these efforts can have an impact on your marketing ROI.
3. Try something new
If that list of digital marketing solutions I wrote above – website, search, social, display, listings and reputation – is unfamiliar to you, I have good news for you… there are a lot of easy ways you can update your digital marketing.
Yes, it's a challenge keeping up with today's ever-changing digital marketing – but that also means there are always new ways to reach your customers. You've probably got a Facebook Page (if not, that should be a top priority… and Hibu can definitely help with that) – but maybe you're just putting up the occasional post and not really using Facebook as ADVERTISING. Consider trying social marketing – you'll be amazed at how affordable it is and how precise the targeting can be.
Along with trying something new, you should also consider updating something old. Is your website more than two years old? If so, it could be hurting your business more than it's helping it.
4. Get professional help
Running a small business might make you crazy, but I'm not suggesting you try counseling – I'm simply recommending that you work with a partner (yes, like Hibu) whose job it is to stay up-to-date on the ever-changing world of digital marketing.
A few years ago, there were dozens of DIY options… but those are fading away as digital marketing becomes more and more technological. Today you need to partner with someone who can help you take advantage of the technology that's available – like voice-search (Siri and Alexa) and using artificial intelligence (AI) to improve targeting and maximize your results.
Get out of that rut and get your marketing ready to deliver even better results tomorrow.