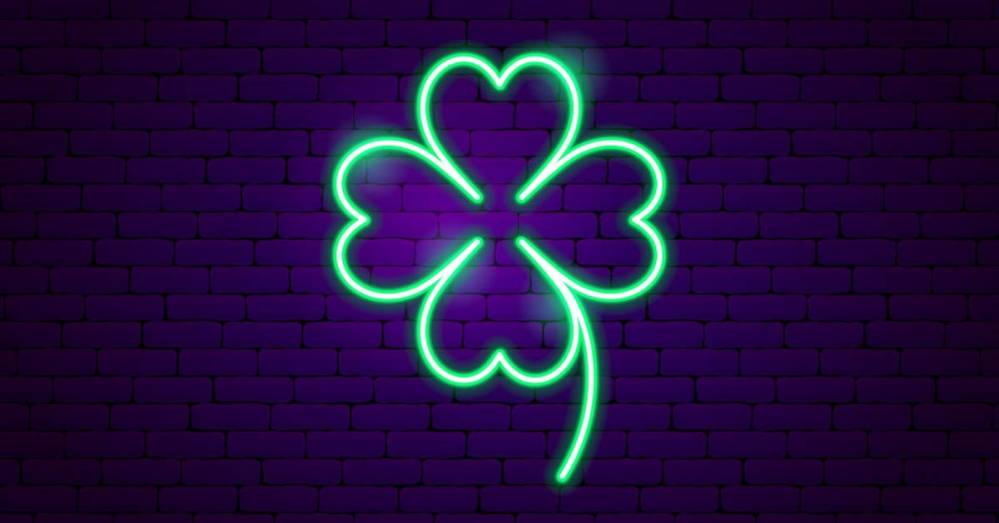 How to fix your business reputation online
When it comes to your business' success, a lot of it depends on what customers find when they search for you online. While you may provide a great product or service, your reputation can significantly impact your business' performance despite what you have to offer.
A good reputation has a pretty obvious impact — if your customers have a favorable view of your business, there's a better chance they'll buy from you. What may come as a shock is that there are steps you should be actively taking (aside from providing an excellent product or service) to manage, maintain or even fix your business reputation.
1. See what they see
First, you may need to build your reputation. Give your business a good, old-fashioned "Googling" to see what you're working with. Scan the first few pages of results to find the irrelevant and/or harmful content you may be up against.
Also, don't forget about voice search! 58% of consumers have performed voice searches to find local businesses information over the last year, so be sure to ask Alexa, Siri, or your Google Assistant about your business.
When you're done searching, analyze at the results through the eyes of a potential customer who knows nothing about your business. Anything seem off or incorrect? That's where you should be focusing your efforts.
2. Stake your claim
While you were searching, did you find your business everywhere you expected to? Did you discover some results that you didn't even know existed? These are your listings, and you should make sure you have total control over them.
Anywhere you can find an unclaimed profile for your business, claim it so you can turn it into an asset. When you don't register your accounts, your business appears absent, and this will raise a red flag for potential customers.
It'll be hard for potential customers to formulate their own ideas about your business if they can't be sure they've found the "real" you when they're looking. A non-existent reputation and a bad reputation can be one and the same.
3. Keep it consistent
All of the potential touchpoints a customer could have with your business online contribute to how your audience views you. That includes your social media accounts, your listings, and even your website. If your content is missing or inconsistent, it will be hard for your audience to get a good grasp on what your business can offer to them.
Make sure your business name, address, telephone number, hours and more are correct and consistent across all the places a customer could potentially find you online.
4. Produce positive content
Watching for negative content is great, and securing your business info is a very positive step, but you should also be proactive and start producing positive content.
What's positive content? Useful blog posts, professional, relevant social media posts, regular tweets are all fit the bill and will help you make your name shine online.
One of the best ways to create positive content is to post useful tips, tricks, and ideas for your target audience. If your readers find your content useful, they'll share it, directing more people to your website — exposing your business to new customers and overall improves your online reputation.
5. Engage with your audience
Responding to the comments and reviews you receive on social media and various review websites will not only help you build closer relationships with your users, but it can also help you boost your online reputation.
Prospects respond well to companies who pay attention to their customers—so start engaging sooner rather than later.
Not seeing much engagement on your profiles? Try a couple of these different techniques to engage with your audience:
Ask for reviews
Hold a contest
Use Facebook or Instagram Live and conduct a Q&A

The more chances you have to respond and interact with the people visiting your profiles, the better it will be for your overall reputation.
6. Share the positive & address the negative
A business that responds to reviews appears caring to its customers. When a customer takes time to leave a positive review, say thank you! Make them feel valued, express your appreciation and make an effort to connect.
You can even share some of the most outstanding reviews on your website or social media accounts. Consumers make their choices very quickly online and featuring your positive review can help you make the best impression as quickly as possible.
On the other hand, if you receive a negative review, constructively respond. Offer apologies, request that the customer contact you privately to resolve their review and otherwise work to fix whatever the problem was, whether it was perceived or real.
Remember, even a scathing review can become a positive thing when the business replies immediately.
Your company reputation has a significant impact on your business success, and you don't want to get left behind. Now is the time to take the necessary steps to improve your reputation, and show your audience the value you hold.
These tips will get you started in the right direction, but maintaining a positive reputation requires constant, diligent effort. If it all seems a bit intimidating, let us handle it for you. Check out Hibu Reputation.