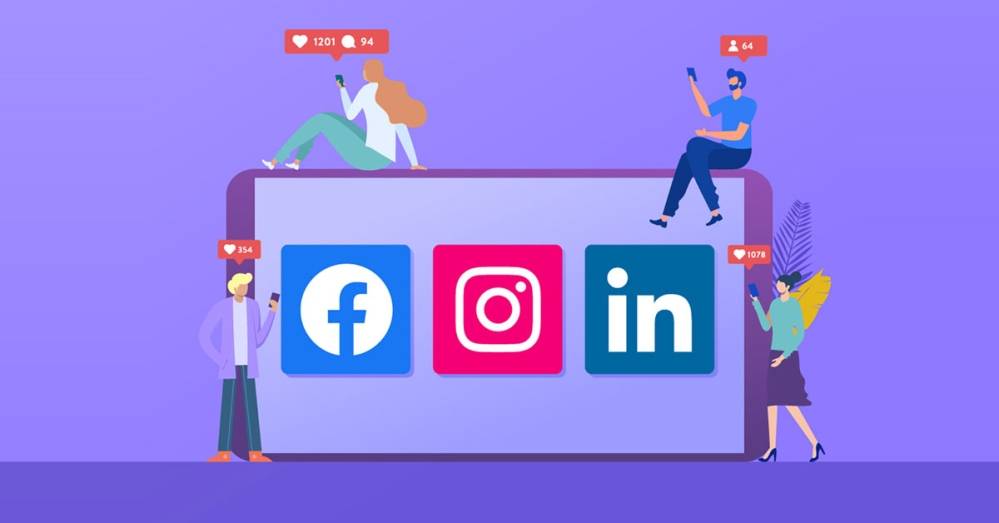 5 New Ways to Keep Your Social Strategy Fresh
It's easy to get stuck doing the same old things when it comes to your social strategy. We're all guilty of it. But the good news is that with our favorite social networks always adding new ways to connect and interact, there's still an opportunity for businesses to try something that other brands aren't doing. The more you're willing to try something new, the better your chances of surprising your audience and engaging them.
We've outlined a few of the latest features and updates for some of the most popular networks — so you can incorporate them into your social marketing strategy.
Facebook
Facebook Stories
When it comes to social media, Stories are for more than just bedtime. Facebook expects sharing via their Stories feature to surpass sharing through feeds in 2019. This presents an incredible opportunity for those willing to learn the ropes before the majority realize the potential and jump on the bandwagon.
Due to the instant nature of Facebook Stories, they're a great way to share company announcements such as new products, new staff members and general updates! These moments are a brilliant opportunity to post behind-the-scenes footage of your company that wouldn't necessarily earn a spot on your main profile.
Your followers will feel like they're privy to the latest info — and you'll have the perfect platform to help them get to know you and your business.
Instagram
Story Stickers
Whether you count yourself as a brand which is already taking advantage of Stories, or someone who should definitely be thinking about it, you're probably wondering: how do you keep your content fresh and exciting?
One way is to make sure your Stories stand out from the rest is by adding interactive Stickers that allow viewers to engage with your content.
From polls and sliders that allow you to pose a question to your followers, to the more recent countdown and quiz versions, stickers make it easy for you to elevate your Instagram Stories with added creativity and engagement.
IGTV
When it comes to long-form video, it can pay to think outside of the YouTube/Vimeo box. Last year, Instagram launched IGTV, a section of their app dedicated to watching long-form video. Businesses now have the chance to create videos that are up to an hour long, and when compared to the 60 seconds that Instagram typically allows, this is a huge upgrade.
If you're already creating video content for other channels, look into adapting some of it for IGTV. If you're just getting started with a video strategy, then IGTV makes an excellent place to start making a name for yourself and your business.
LinkedIn
Reactions
Similar to the experience we've been having on Facebook for a while, LinkedIn recently rolled out reactions to replace the simple "Like" button.
The reactions serve two purposes:
They give LinkedIn's audience more ways to quickly and constructively communicate with one another.
As a poster, these new reactions can help you better understand the impact your posts are having aside from the binary "Like/Don't Like" feedback you were receiving before.

Take this opportunity to double down on your LinkedIn posts and use to feedback to inform your social strategy going forward.
Native Video
While not the newest feature, LinkedIn Native Video is still one that is being underutilized by businesses on the platform. That means there's a lot of opportunity for smart businesses to get the jump on their competition.
As you may be able to tell from the name, LinkedIn "native" videos are hosted directly on LinkedIn's website, as opposed to being hosted on YouTube or Vimeo and shared to LinkedIn via a link.
This is an important distinction on the platform, as the LinkedIn algorithm favors native video — and therefore native videos show up in user feeds more often. Take some time to introduce a new product or make a quick explainer video and watch it reach more of your audience than it would have if you hadn't decided to try this new option.
However you decide to use them, these ideas are an easy way to get ahead of your competitions, connect with your followers and spice up your social strategy.
Save time managing your social media marketing with Hibu Social. Hibu Social gives you a strong, ongoing social presence with targeted ads to reach your ideal local audience — and best of all, we do all the work setting up and managing your campaign.