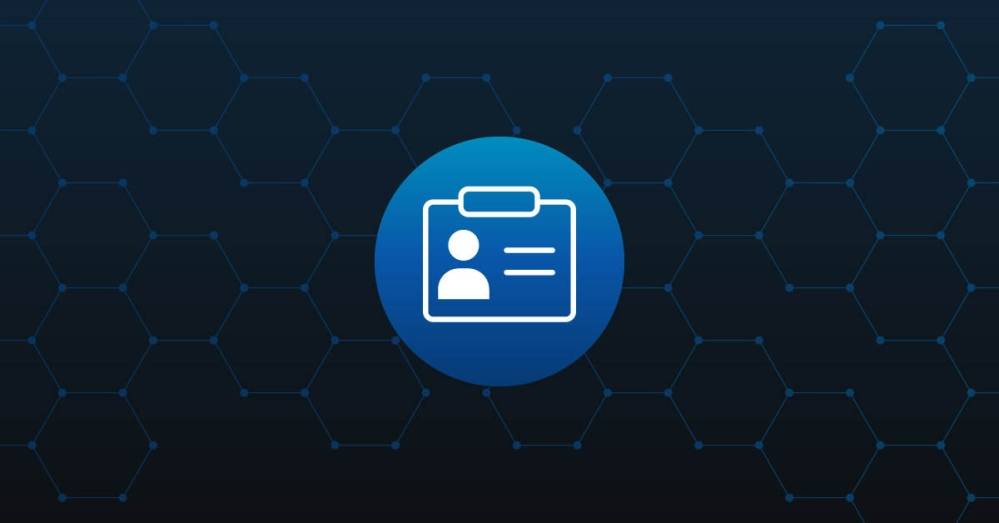 How to Correct and Protect Your Online Business Information [Infographic]
Your listings play a huge part in your business making a positive first impression — and for almost every business today, the first impression you leave starts online.
A potential customer can find your business listed in dozens of places online, including:
Search engines like Google and Bing
Local services like Yelp and Apple Maps
Social media pages like Facebook and Twitter
A.I. assistants like Alexa and Siri

Under normal circumstances that would be a good thing! Unfortunately, if you aren't actively managing that information, a lot of it is probably full of errors. And when a potential customer finds incorrect information online, they don't lose faith in the directory, they lose faith in the business — even if you had nothing to do with providing the information.
To help you begin to take control of your online business reputation we have put together some compelling statistics and tips about online listings. Take and use them to maximize your own efforts to correct and protect your information online.
Check out the full infographic and transcript below:
Correct and Protect Your Online Business Information
You are more than just your website online
There are probably hundreds of listings for your business online. You may have created some of these listings yourself, but most are probably auto-generated, and they may have the wrong information about your business — the wrong name, the wrong address, or the wrong phone number.
Listings by the numbers
71% of businesses are either missing a phone number or have an incorrect phone number somewhere across all of their listings
72% of businesses are either missing an address or have an incorrect address somewhere across all of their listings

Correct and protect your most important business information online
Control your listings' accuracy where it matters
Make sure your name, address, phone number and more are correct on sites, directories and the apps your customers use
Help your customers find you via voice search
Give your customers the right information when they use Alexa, Siri and Google Assistant to ask about your business
Update and enhance your listings any time
You can add promotional and timely messages to help your listings stand out and keep your customers informed
Listings management is an ongoing process
Stop the process and the errors come back. Without continuous monitoring, changes from third‐party sources can make it harder for your customers to find and contact you.