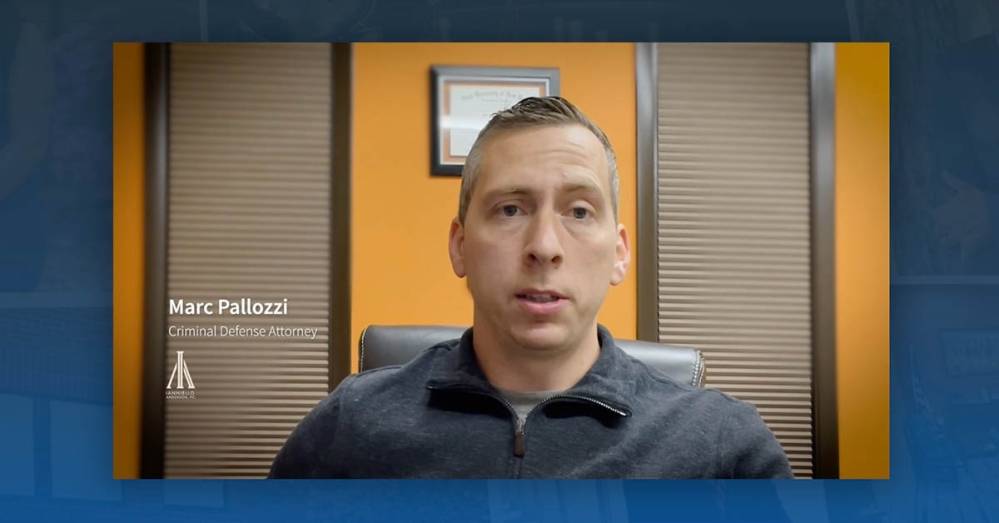 Client Conversation: Ianniello Anderson Law Firm
Marc Pallozzi, Criminal Defense Attorney with the law firm of Ianniello Anderson PC, talked with us about how their partnership with Hibu has helped the firm "stay up" while many law firms have been seen business drop off.
Working with Hibu, Ianniello Anderson has been able to increase their visibility online and bring in more clients – plus, Hibu has made it easier for the firm to track exactly where their marketing budget is being spent and the results coming in.
Take a minute (or two) to hear how it worked first-hand from Marc – then set up a good time to talk about how Hibu can do the same for your firm or small business.
[Transcript]
Marc Pallozzi
In a time when a lot of different law firms are down in terms of their business, we haven't been down at all. And we've actually been up since we've hired Hibu.
Hi, my name is Mark Pallozzi. I'm a criminal defense attorney at the law firm of Ianniello Anderson. The law firm of Ianniello Anderson is a unique practice. We have a variety of practice groups ranging from real estate to personal injury to matrimonial – but myself and another attorney, we practice nearly exclusively criminal defense.
Some of the digital marketing challenges that we had prior to partnering with Hibu were actually trying to figure out where our dollars were being spent, and whether we were getting any value in return for that investment. And that all changed when we switched over to Hibu.
We chose to work with Hibu, because they were aggressive, and they were creative. They had a plan for us, that actually worked with our goals. It's been a good fit. The results for us when working with Hibu have been great. It's led to more business and not just more business – because obviously that is the end goal – but it's also led to more impressions of our firm being out there to potential customers, more clicks to our website, and a lot more phone calls in the last 30 days with respect to our search and social displays. We've had thousands of impressions. We've had hundreds of clicks to our website – and those clicks have resulted in about 50 phone calls to our firm.
Our experience in working with the team at Hibu has been tremendous. It's been nothing but positive since we've joined up with them, and it's certainly resulted in an uptick in our business.
I would recommend Hibu to anyone who is looking to make a strategic impact in their business using digital marketing.