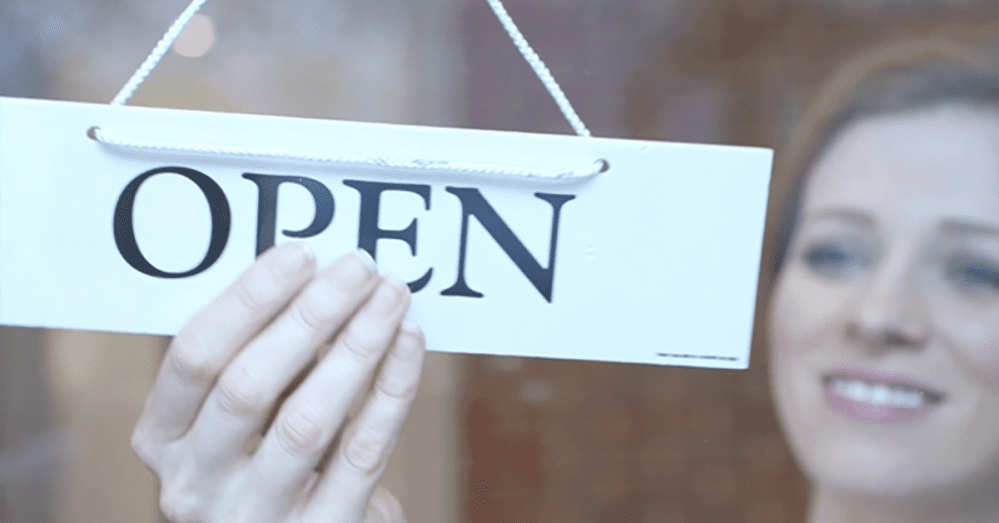 Proud Partner of Small Business America
It's not unusual for people to ask us… "What's Hibu?" Maybe this short video will help explain what we are, as well as who we are.
More than anything else, to understand what Hibu does, you need to start with the thousands of small businesses we partner with.
We're here to help them grow. We're here to help them get found. We have been for over 80 years.
So, take a minute… and allow us to introduce Small Business America...

[Video transcript]
Allow us to introduce Small Business America.
They're the people you call when you need help.
When you're in over your head, or feeling under the weather. They treat every customer as if they own the business… because they usually do.
It's their name on the window. Their good name on the line.
At Hibu, we understand that the little store down the block is a cornerstone in the community — a necessity to the neighborhood.
Our small business partners trust us to help them look great and get found on laptops… desktops… phones… and tablets.
We get it. Your website is your business online, and it doesn't do you any good if it doesn't bring you more clicks… more calls… and more customers.
We've helped hundreds of thousands of small- to medium-sized local businesses get in front of their customers — and ahead of their competition.
No one knows more about helping small businesses grow. After all, we've been doing it for over 80 years.
Look for us and we'll help make sure you get found by the people looking for you.
Hibu.