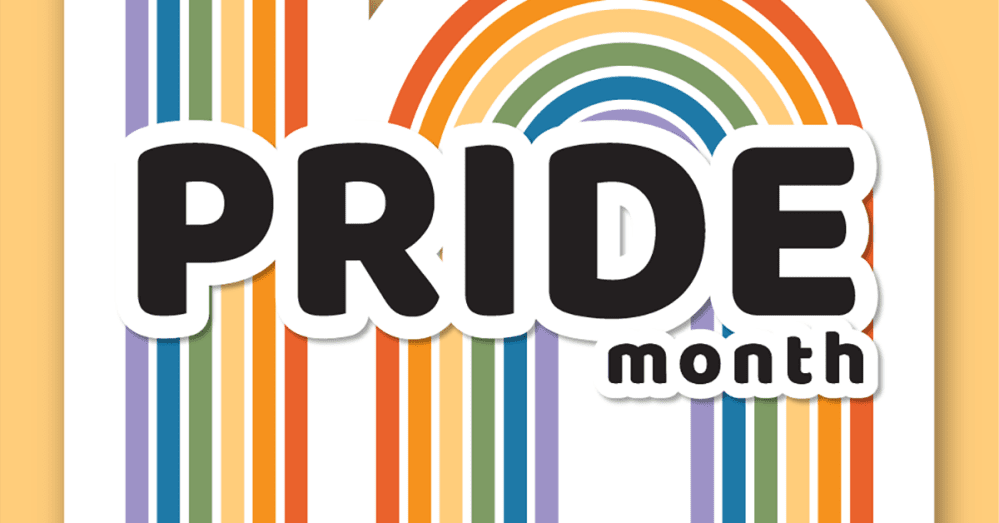 Hibu is proud to recognize and celebrate LGBTQ+ Americans. Here are just a few who have contributed to technology, business and more.
2022
Jimena Almendares, Facebook Product Executive
When she grew up in Mexico, Jimena Almendares was a three-time national champion in ice skating. Today, as a product executive at Facebook, Jimena Almendares works to develop Facebook apps. She previously served as CEO and President of Intuit Payments and then as OkCupid's Chief Product Officer. She frequently speaks on topics relating to women, technology, and diversity. You can check out her thoughts on LinkedIn.
Leanne Pittsford, Founder of Lesbians Who Tech
Leanne Pittsford grew up in a conservative family in Southern California. Today she is recognized as a "soldier of social change." (San Francisco Magazine.) She is the founder of Lesbians Who Tech, dedicated to creating more networking opportunities and increase visibility for lesbians and queer women. The organization has grown from 30 people at a happy hour to a community of 15,000 queer women and their allies in over 30 cities.
Angelica Ross, Actress, Founder/CEO of TransTech Social Enterprises
Angelica Ross is an American actress, businesswoman, and transgender rights advocate. A self-taught computer programmer, she went on to become the Founder and CEO of TransTech Social Enterprises, a firm that helps employ transgender people in the tech industry. Ross began her acting career in the web series Her Story (2016), after which she received recognition and critical acclaim for her starring roles in the drama series Pose (2018–2021) and the anthology horror series American Horror Story.
Keith Rabois, General Partner at Founders Fund
Keith Rabois is an American technology executive and investor. He is widely known for his early-stage startup investments and his executive roles at PayPal, LinkedIn, Slide, and Square. Rabois invested in Yelp and Xoom prior to each company's initial public offering and sits on both companies' boards of directors. He is currently a general partner at Founders Fund. He is considered a member of the "PayPal Mafia," a group that includes PayPal co-founders Peter Thiel, Reid Hoffman, Jawed Karim, and Elon Musk.
2021
Tim Cook, CEO of Apple Inc.
Timothy Donald Cook is an American business executive who has been the chief executive officer of Apple Inc. since 2011.
Peter Arvai, Co-Founder of Prezi
Peter Arvai is a Hungarian/Swedish businessman. He has worked incredibly hard to champion diversity and inclusion at Prezi since co-founding the company back in 2009.
Arlan Hamilton, Co-Founder of Backstage Capital
Arlan Hamilton is an African American investor and the founder and managing partner of Backstage Capital.
Ana Arriola, Head of Design / AI & Insights / Cloud + AI at Microsoft
Ana Arriola was born in Los Angeles and was always a child of the world: part Mexican, Swedish, and Danish––and she grew up in Japan. Born male, when she was six, she knew for the first time in her life that she was female.
Claudia Brind-Woody, VP / Managing Director of Intellectual Property at IBM
Claudia Lavergne Brind-Woody is the Vice President and Managing Director of intellectual property at IBM. She has won numerous awards, but most recently in 2019 she was named one of the most powerful LGBTQ+ people in tech.
Angelica Ross, Founder and CEO of TransTech Social Enterprises
Vice President and General Manager of Webex Teams in the Team Collaboration Group (TCG) at Cisco.