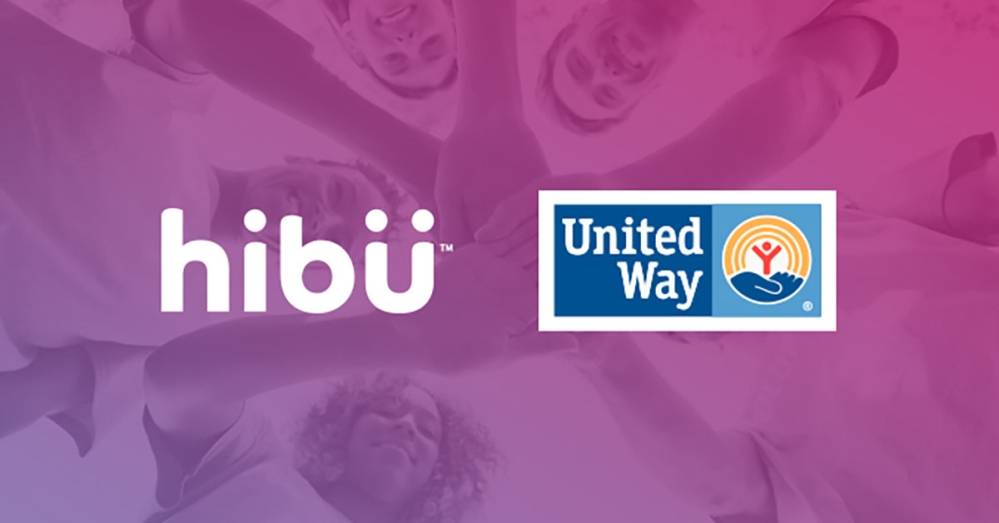 Hibu's 2021 United Way Donations Far Exceeded Our Goals
Congratulations. Well done. Thank you. Hibu employees raised over $212,000.00!
When the company tallied up the employee donations for our 2021 Hibu United Way Campaign the final total far exceeded the goals we had set. Hibu employees raised over $212,000.00!
Maria Gaffney, from Hibu HR, reported. "Our employees continue to be committed to helping their coworkers, friends and neighbors. This year's campaign total clearly shows Hibu's commitment to giving back to the communities in which we live and work."
Kristen Roberts, President & CEO of The United Way of Central Iowa said, "Hibu is an integral part of tackling our community's most critical needs with their support of United Way. Thanks to their year-round engagement, Hibu makes a substantial impact as community leader. Because of their employee's dedication to their neighbors, together we are moving the needle on the areas of health, education and financial stability. Thank you, Hibu, for your tireless support and belief in our mission."
At Hibu, were proud of the way employees work closely with United Way by generously donating not just money, but also their time, helping those in need in our local communities. Our efforts with the United Way, year after year, prove our dedication and commitment to our Core Value to Challenge Complacency – "Everyone is empowered to stimulate and drive positive change." And that's just what we're doing.