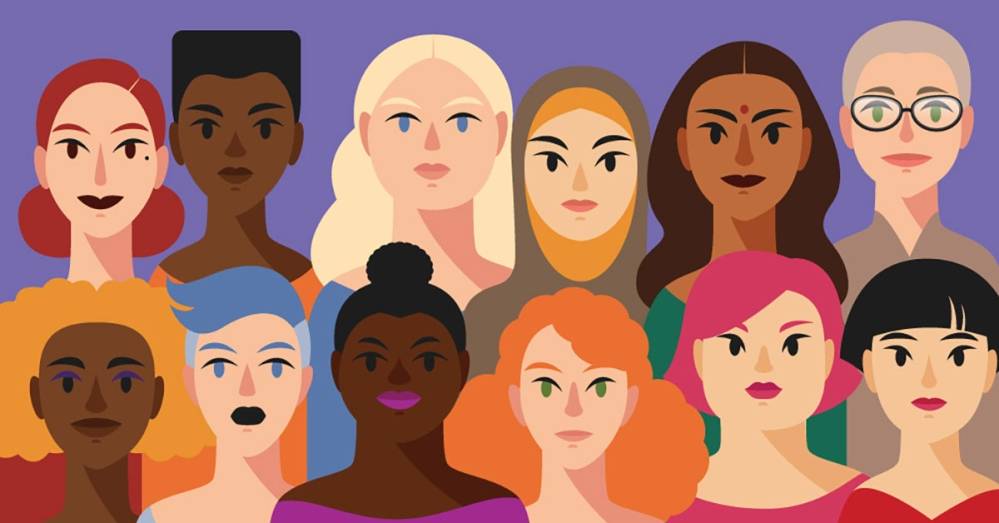 Celebrating International Women Day 2019
You might be surprised to know that the first National Women Day was celebrated in America in 1909 – 110 years ago. The United Nations made International Women Day an official day of observance for all its member counties in 1972.
In recent years, the annual event has focused on a single theme, like this year's theme of "Balance for Better" – highlighting everyday efforts to create a future in which both men and women are equal in professional status, media perception, the positions they hold in government and more.
We're pleased to recognize International Women Day 2019 and the ever-growing impact of Women Business Owners.
10 Important Statistics About Women Business Owners
As of 2018, there are 12.3 million women-owned businesses in the U.S.
Women own 4 out of every 10 businesses in the U.S.
Since 2007, the number of women-owned businesses has increased by 58 percent, which is better than businesses overall, which increased by only 12 percent.
Women-owned businesses employ 9.2 million people – from 2007 – 2018, total employment by women-owned businesses rose 21%, while employment for all businesses declined by 0.8%.
Last year, 1,821 net new women-owned businesses were launched every day. Women of color founded 64 percent of those new businesses.
In 2018, women of color accounted for 47% of all women-owned businesses, employed 2.2 million people and generated $386.6 billion in revenues. Businesses owned by women of color grew by 163% between 2007 and 2018.
62% of women entrepreneurs depend on their business as their primary source of income.
25% of women were likely to seek financing for their business, compared to 34% of male entrepreneurs. More women use credit cards, while more men use equity investors.
1.7% of women-owned businesses generated more than $1 million in revenue, an increase of 46% over the past 11 years compared to 12% for businesses overall.
Women are significantly more likely to launch businesses within the healthcare (10%) or education sectors (9%) than men (5% in both cases).

Please join us in recognizing and celebrating International Women Day 2019 — and let's all work together to achieve #BalanceforBetter.
Sources: the 2018 State of Women-Owned Business Report by American Express, and SCORE's Megaphone of Main Street: Women's Entrepreneurship, Spring 2018 report.