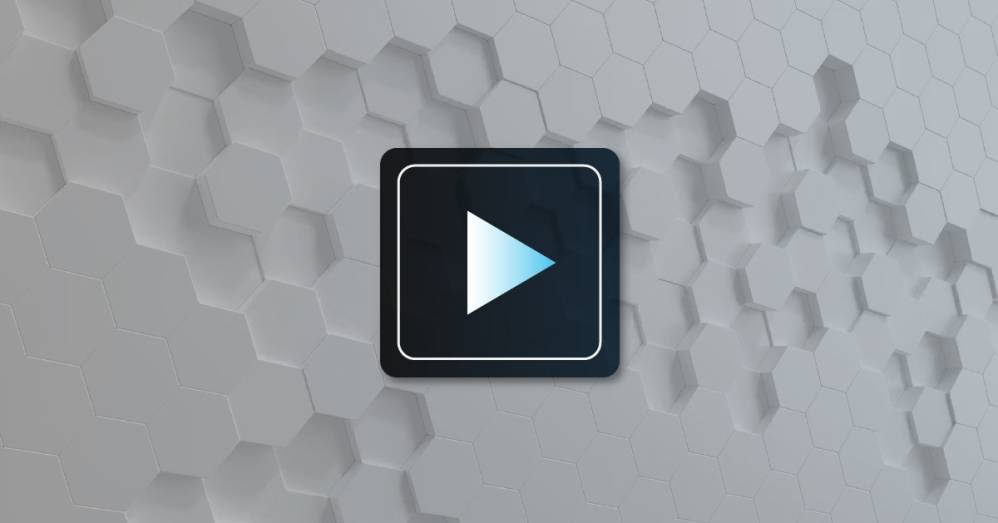 Video: The extraordinary results of integrated digital marketing solutions

Want to know a secret? It may not seem like a big secret, but it can give you more than DOUBLE the clicks and calls you're getting right now from your Google My Business Page. Really – more than double!
And that's just the start.
Your small business can get more clicks, more calls, and more leads with an integrated digital marketing solution where all the parts work together to maximize your results and deliver what you want… more customers!
When you get right down to it, it's not much of a secret, or at least, not much of a radical idea – when all your digital marketing comes from a single source, when it's all working in sync to stay with your customer throughout today's digital customer journey… it just makes sense that you'd see better results. And we are seeing much better results.
Watch this new Hibu Solutions video and see for yourself the extraordinary results Hibu clients – local businesses like yours – are seeing with digital marketing Solutions from Hibu!
Take a look, think about how much increased results like these could mean for your business, and give us a call. His is one secret we're looking forward to sharing.
[TRANSCRIPT]
There are over 3,500,000,000 Google searches every day.1There are over 1,610,000,000 LOCAL Google searches every day.178% of US consumers made purchases discovered on Facebook.2Search. Social. Ads. All possible paths in today's changing consumer journey.
So, where will customers find you?
Current customers. Repeat customers. New customers.
They could see your listing on Google, Bing or Yahoo…
they could see your ads on their favorite sites…
they could see you on Facebook or Instagram…
before they ever see your website.
So, if you only have a website…
if you're only using search ads…
if you're only using social…
if you're not getting and sharing reviews…
if you have incorrect listings…
then you're losing customers
Your digital marketing needs to be more…
More than just a website.
More than just search.
More than social.
Your digital marketing can deliver MORE – if your digital marketing is
MORE than just SEPARATE PARTS.
Your digital marketing must be a synchronized SOLUTION.
Your digital marketing must be a Hibu SOLUTION.
A Hibu Digital Marketing Solution gives you more.
On average
260% MORE
CUSTOMER CLICKS & CALLS
When your GMB Page is managed with a Hibu Foundation Solution.3Because consumers want accurate and detailed information
On average
91% MORE
WEBSITE CONVERSION
When your website has Hibu Reviews in the header4Because positive reviews are the #1 reason customers choose a business
On average
15% LOWER COST PER LEAD
(More for your money)
When your Hibu Search campaign is run
with a Hibu Smart Online Presence Solution5Because integrated digital marketing, all built by the same partner, works better
On average
21 MORE CALLS FROM YOUR
GOOGLE MY BUSINESS PAGE
PER MONTH
When you add Hibu Display or Social to your Hibu Foundation Solution6Because consumers don't always click on your ad – they'll see your ad, search for you, and call
A HIBU SOLUTION GIVES YOU MORE…
MORE Calls
MORE Clicks
MORE Visitors
MORE Leads
Hibu — Smart Digital Marketing Made Easy
1 HubSpot Google Stats, 2019
2 HubSpot Facebook Stats, 2019
3 Hibu Data comparing GMB results before and after Hibu Foundation Solution: Jan. – Jun. 2020
4 Hibu Data comparing conversions on websites with and without Hibu Reviews: Jan. – Jun. 2020
5 Hibu Data comparing cost-per-lead of campaigns run with a Hibu Website vs with a third-party website: Jan. – Jun. 2020
6 Hibu Data comparing click-to-call volume of campaigns with and without Hibu Social or Display: Jan. – Jun. 2020