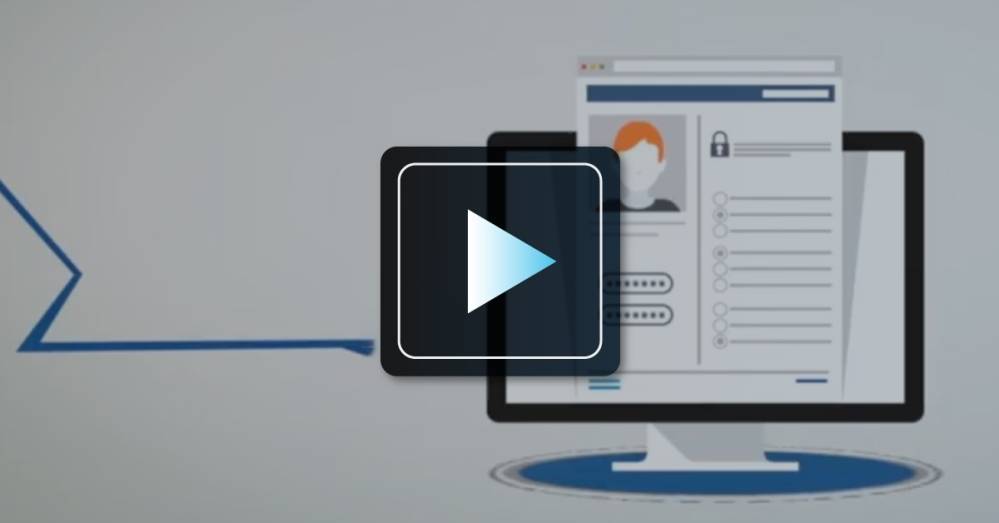 Take Two Minutes to Get Social... Hibu Social!
There's no denying it — if your customers are online (and they are) then they're probably on social media. Trouble is, getting your business seen on social is getting harder with each passing year. In fact, just getting a Facebook post seen by your followers and fans is tougher than you might think.
Introducing Hibu Social — helping small businesses turn social media into social marketing
Take two minutes right now and see exactly why you need an effective, targeted social marketing campaign (you won't believe how much time Americans spend on Facebook every day) — and how Hibu Social can help you turn social media into a powerful tool to market your business.
[Video transcript]
Statistics say users spend almost an hour each day on Facebook — more time than on any other site online. And these aren't just meaningless numbers — they represent a great way for you to engage prospects and customers.
But getting your business on Facebook isn't the big challenge today — it's getting your business seen by customers that matters.
It used to be easy — just post content on your Facebook Page and build up "Likes." The more "Likes," the more people would see your posts. But today, Facebook News Feeds are filed with posts, comments, ads, news, photos, videos and so much more…it's easy for your posts to get lost on your customers' feeds. On average, less than 3% of a business's posts are actually seen by their followers. To engage them, and to reach new prospects, you need to advertise. And that's exactly what you can do with Hibu Social.
We offer a social solution that includes monitoring of your social activity and targeted ads.
Your campaign starts with a one-on-one consultation, so we can learn more about your business and your marketing goals.
We'll continue optimizing your ads throughout the life of your campaign — and every month, we'll email detailed analytics about how your campaign is performing.
Hibu is a Facebook Marketing Partner, recognized for our capability and expertise in using Facebook advertising to deliver real business results.
So whether you're looking to drive more traffic to your website… generate leads… or keep your business top of mind with local consumers and bring more people into your business, start reaching more customers on social media today with Hibu Social.