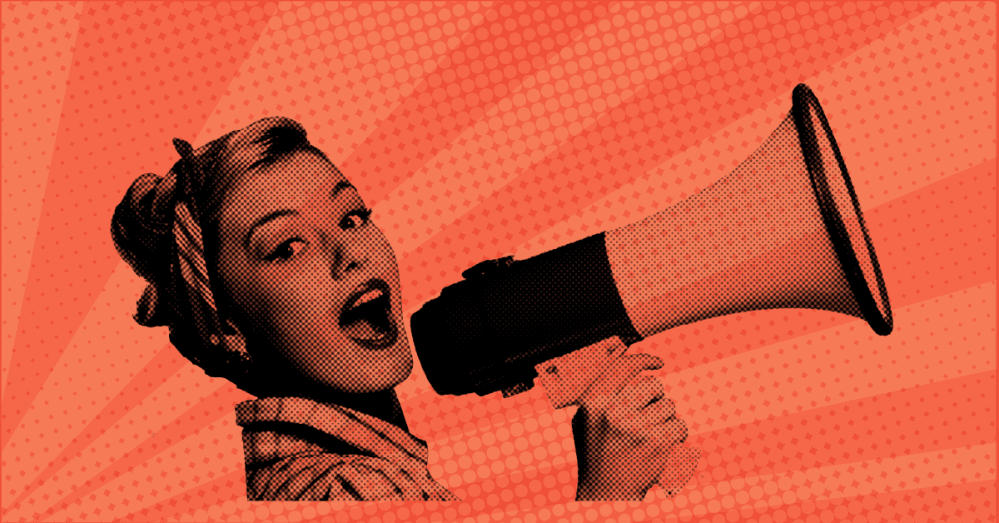 Word of Mouth Marketing for Small Businesses
Sometimes the best things that can be said about your business…are said by somebody else. What your customers, clients and patients say and share — through public reviews and private conversations with friends and family — can influence the ways people think about your business.
A Few Words About Word-of-Mouth Marketing
Word-of-Mouth (WOM) Marketing is arguably the most important form of marketing since the numbers show that consumers trust what others say about brands and products accordingly.
5 Statistics on Word-of-Mouth Marketing
1) Word-of-mouth marketing is ranked #1 of the top five most popular ways to recommend a business (compared to Facebook, Google and more)
2) 90% of people are more likely to trust a brand that's recommended to them by family or even strangers online
3) 26% of people will avoid brands if family or friends share a negative experience they had with them
4) 23% of people discuss their favorite products with friends and family every single day
5) 21% of people will lose trust in a brand due to bad word of mouth regardless of whether they are a current customer
5 Types of Word-of-Mouth Marketing
1) Customer Reviews Marketing – Engaging customers to write online reviews that can be shared on various media platforms and posted on websites to show prospects how current customers feel about your brand
2) "Buzz" Marketing – Using high-profile media or news outlets to feature your products or services. You reach a wider audience…usually for a price
3) Content Marketing – Creating engaging articles and other forms of informative content, which you distribute through email, social media or publishing on blogs
4) Social Media Marketing – Identifying key online influencers who will talk or post about your product or service. These brand advocates are the most influential entities when reaching a company's target market.
5) Referral Marketing – Using or creating tools or software that allow your customers to easily send referrals to friends, family, etc., telling everyone how happy they are with your product or service.

Start Growing Your Business With Word-of-Mouth Marketing!
At Hibu, we can help you generate positive online reviews, boost your online reputation, create social buzz, drive traffic to your website and attract more leads.