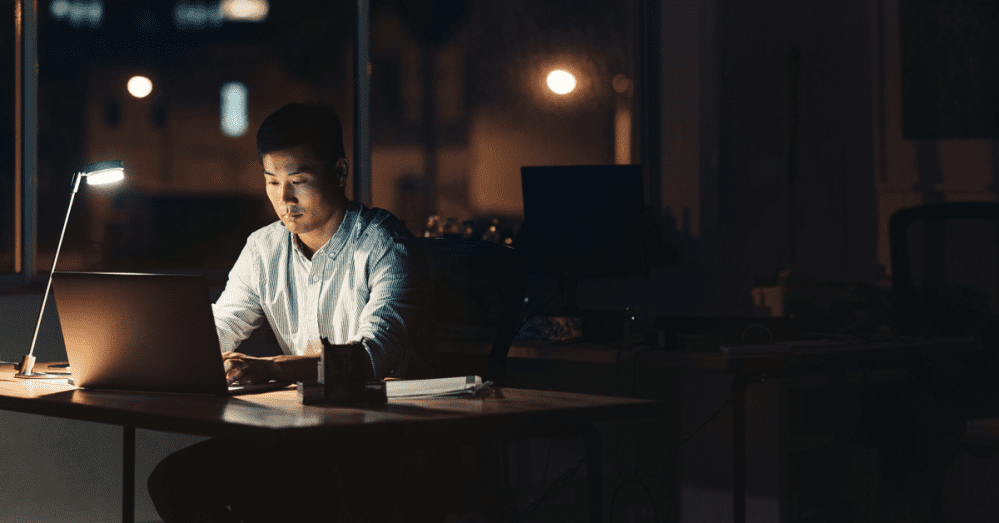 COVID-19 Resources for Small Businesses
Crisis Updates and Resources
[UPDATED APRIL 23, 2020]
As we all work through ways to continue serving clients and customers, it's more important than ever to have reliable sources of information you can use to make decisions.
With that thought in mind, we wanted to share a simple list of reliable sources you can turn to for updates on the situation, as well as business recommendations you might find helpful.
Facebook Small Business Grant Program
On April 1, 2020, Facebook announced that it was expanding it's Small Business Grant Program to provide financial support for small businesses adversely affected by the COVID-19 outbreak. The Program website says, "We've heard that a little financial support can go a long way, so we are offering $100M in cash grants and ad credits to help during this challenging time." Details about eligibility and how to apply can be found on their site.
What do you do when you're looking for something online? You look to Google. But Google is more than just the leading search engine – it's also an excellent resource for anyone who does marketing online. Their "Think with Google" series delivers "insights, ideas and inspiration." This week, for example, they shared "5 ways people are using online video to cope while social distancing"
Small Business Administration (SBA):
If you haven't already checked out all the resources available through the SBA website, please take the time to do it today. Their Coronavirus: Small Business Guidance & Loan Resources site is an excellent source of information on Disaster and Bridge Loan programs available, a breakdown of common issues small business owners are facing, and much more. A valuable resource.
UPDATE: The SBA's Economic Injury Disaster Loan (EIDL) Program now includes assistance for small businesses affected by COVID-19, with low-interest loans and grants to provide support and to help businesses overcome related revenue losses. Check out the SBA EIDL website for details on the loans available and eligibility.
National Federation of Independent Businesses (NFIB):
Like the SBA, NFIB is an organization focused on helping small businesses. They've established the Small Business Resources in Response to Coronavirus, an information hub with links to news updates, FAQs, and even a webinar on how small businesses can and should respond to the current challenges.
OSHA (Occupational Safety and Health Act):
OSHA's mandate has always been "To assure safe and healthful working conditions for working men and women… by providing for research, information, education, and training in the field of occupational safety and health." They've put together an extensive guide — OSHA Guidance on Preparing Workplaces for COVID-19 — with detailed information on everything from what is COVID-19 to the steps employers should be taking to reduce risks in the workplace.
Centers for Disease Control and Prevention (CDC):
At this point, we're all aware that CDC the central source for any and all information about the COVID-19 outbreak – but you may not know that the CDC has actually published a great deal of information specifically for businesses/employers. The CDC's Interim Guidance for Businesses and Employers to Plan and Respond to Coronavirus is a fact-filled resource that expands on all the basic steps we all know at this point (wash hands, don't touch your face, etc.) with details about establishing and maintaining a healthy workplace.
Hibu – we're a resource you should use, too!
Remember… all of us at Hibu are here to help you through these troubled times. Don't hesitate to reach out to your individual Hibu Sales Rep, call our central support number – 877-237-6120 – or chat with us at Hibu.com. We're committed to helping you any way we can while we all work through any business challenges the virus throws at us.