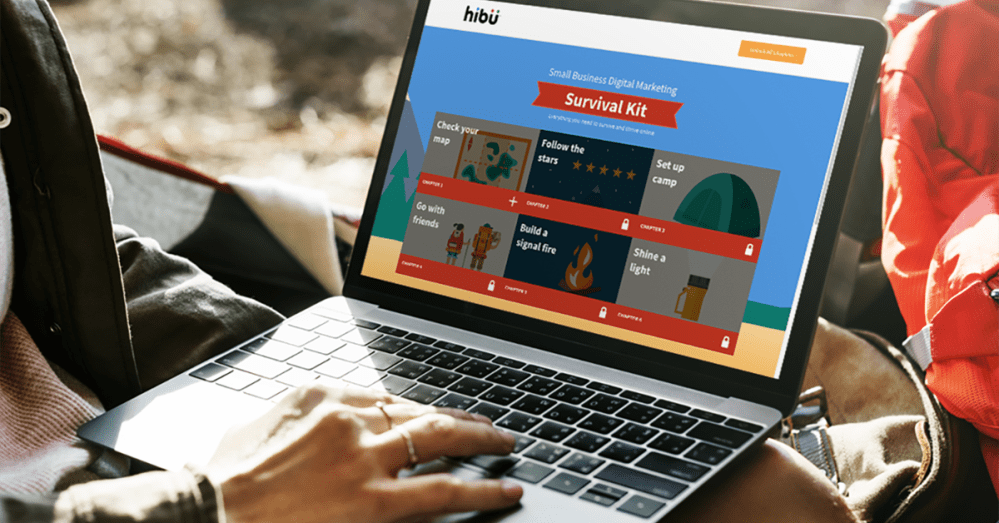 Can your small business survive and thrive online? [Free Guide]
So, you're all alone and lost on the deep dark internet — see what your business needs to stay alive and get found
Some people think you can survive online with JUST a website or a Facebook Page. Some people believe getting to the top of the search results is harder than making a fire with wet matches.
It turns out if you plan your trip and pack your digital marketing survival kit with the right gear, your business can do a lot more than just survive!
Spend some time with the Small Business Digital Marketing Survival Kit and see everything your business needs to do…
Check your map (and whether your business info is correct on all your online listings)
Follow the stars (and make sure your business has 5-star reviews online)
Set up camp (with a website that's a go-to destination for your customers)

…and more!
Hit the trail with the right information — see what needs to be in your survival kit now.