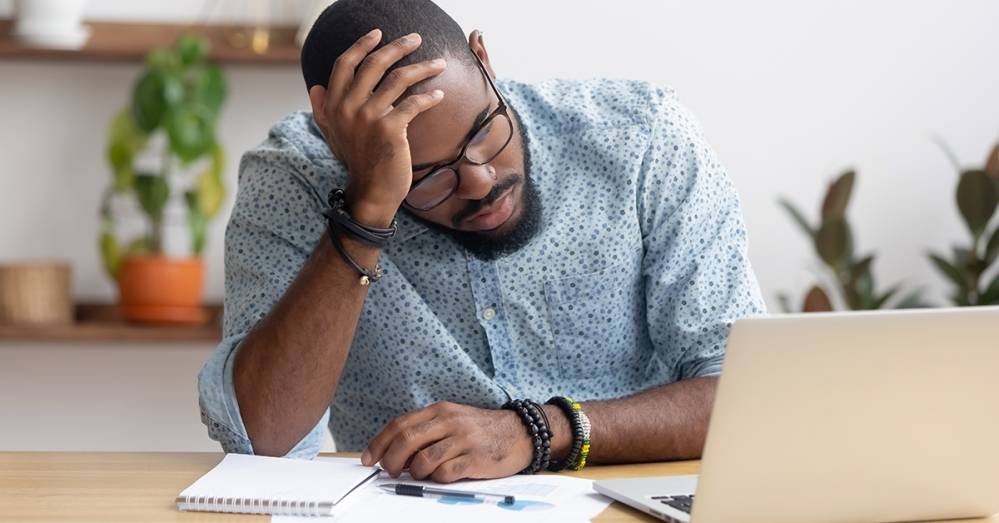 Before You DIY Read This ASAP
Creating a website yourself is easy… creating a website that will actually get found and sell your business is hard. There are so many do-it-yourself website options available today it's easy to think that you can just log on, snap your fingers and boom — instant website!
The cold hard truth is that 70% of small business sites don't have a call to action (like a phone number) – and 93% don't look good on a mobile phone.
Download our DIY infographic to get a look at everything you should consider before deciding if D-I-Y is right for Y-O-U.