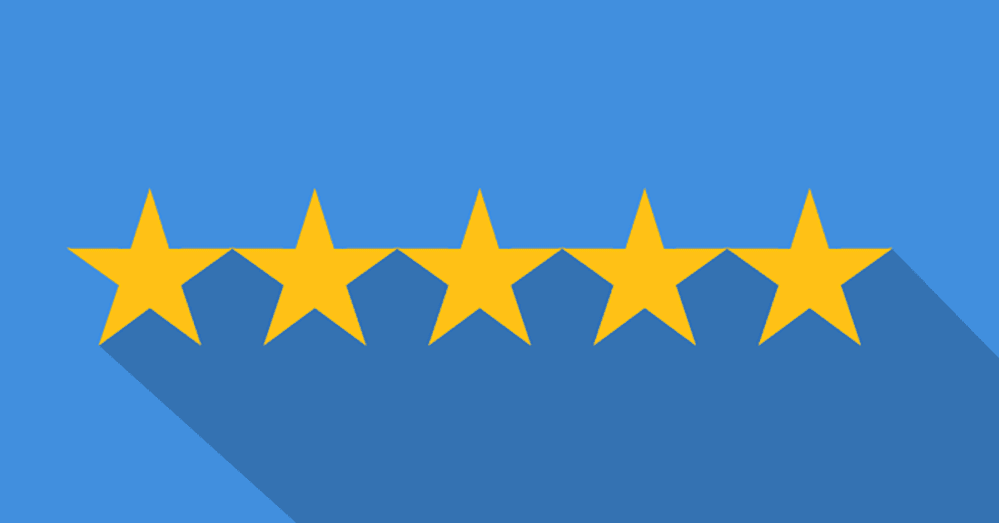 The importance of online reviews… including our Hibu reviews
5 Reasons Why Online Reviews are Important to Your Business and Ours
Build Trust and Credibility: a recent study shows that 61% of customers read online reviews before making a purchase decision. As one marketing guru put it, "What others say about you and your product, service, or business is at least 1000% more convincing than what you say, even if you are 1000% more eloquent."
It's Free Advertising: It's common knowledge — word of mouth is the absolute best way to generate more business. When customers leave reviews for you online – especially on social media – it exposes you and your company to a much wider range of people. Reviews can give your business free mass exposure that could normally be very expensive.
The Power of Word-of-Mouth Marketing: 74% of consumers identify word-of-mouth as a key influencer in their purchasing decision. In fact, studies show that consumers rely on word-of-mouth referrals 2x to 10x more than paid media. Every review makes an impact on potential customers.
Improve Google Search Results: The more reviews you have on Google+, the more visible you will become on the Search Engine rankings. Google views a business with current reviews as a business that consumers can trust. If you don't have reviews and your competition does, they'll probably rank higher than you when customers search for your services.
Increase Your Local SEO: In addition to Google+ reviews increasing your Google search ranking, other search engines will look at the quantity and authority of reviews to help improve your ranking. The more reviews you have, the higher you'll appear on the results page.
PLUS… Take Advantage of Constructive Criticism: The trick to turning reviews into a marketing tool is truly using the feedback you receive — turning bad reviews into better business practices. Take the reviews you receive, good and bad, and use them to improve your business and make your customers happy.
To prove we practice what we preach, we encourage you to see what our customers are saying about us. And we make it as easy as possible – you can find reviews about all our Hibu marketing products and services on hibu.com and on hibureviews.com.
Sources: eConsultancy.com; Dan Kennedy, Marketing Guru; and Ogilvy/Google/TNS; Boston Consulting Group