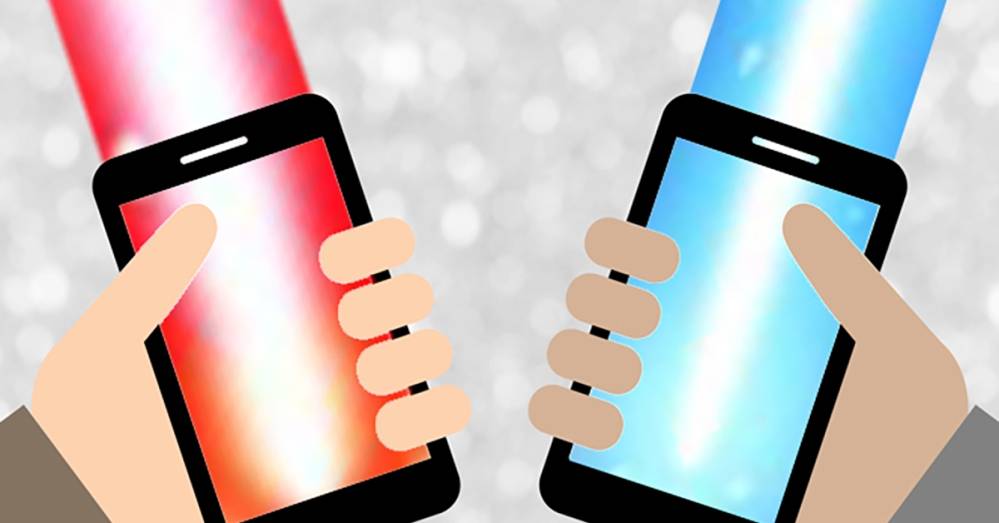 "May the Fourth" be with your digital marketing
In honor of May the Fourth (as in "be with you," the unofficial Star Wars Day), here's a quick reminder of four important ways to put added force in your website and your online marketing.
Make your website mobile friendly – or you risk losing more than half your audience. With more than 50% of all local search being done on mobile devices, your website must be mobile optimized – if it's not, half your prospects could be visiting your competitors' websites instead of yours.But it's more than just making sure your site is attractive on a small screen. Starting this month, Google is making mobile even more important. If your site isn't mobile friendly, it will show up further down the search results… and that means fewer customers will see you. If you want to compete online today, you must truly be "mobile ready."
Quickly answer your customers' questions – remember that every person who visits your website is there for a reason. They're searching for something they need. The search engines sent them to your site because they asked a specific question, and now your site needs to answer that question – quickly!
For example…
If you're a restaurant… make it easy to see your menu
If you're a plumber… let visitors know if you offer 24/7 emergency service
If you're an attorney… immediately indicate what services you provide
No matter what service or product you offer, always make it clear where you are and when you're available.
Have a clear, obvious, clickable Call-To-Action – you could have the best designed website in the world… but if it doesn't include a clearly visible call-to-action (CTA), you probably shouldn't expect it to generate much business.In a perfect world, someone comes to your site, sees exactly what they're looking for, and immediately calls you… unless they can't find your phone number. You think they'll spend a lot of time looking for how to contact you? Probably not. They're more likely to go back to the search results and click on another link… for one of your competitors. Always make it easy for prospects to reach YOU, not the other guys.
Be social – make sure your business is active on Facebook, Twitter, LinkedIn, and as many social pages as possible. Today, Social Media is just as important as your website, and it's a vital part of your digital marketing. Plus, it's relatively easy to set up and keep going. (And remember, if you need help with social, there are a number of ways hibu can help.)If you have the time, adding an active Blog to your site is a fantastic way to increase your site's visibility – but blogging takes time. Simply posting to your social pages a few times a week – always remember to include links to your websites – can help drive a steady stream of traffic to your site.
May all four be with you
There you go – four quick ways to put the force into your website and digital marketing presence. If you have a hibu Website, we've already done most of this for you… and if you don't, maybe May the Fourth is a good day to give us a call (of course, we're here to help you succeed online all the other days of the year, too).