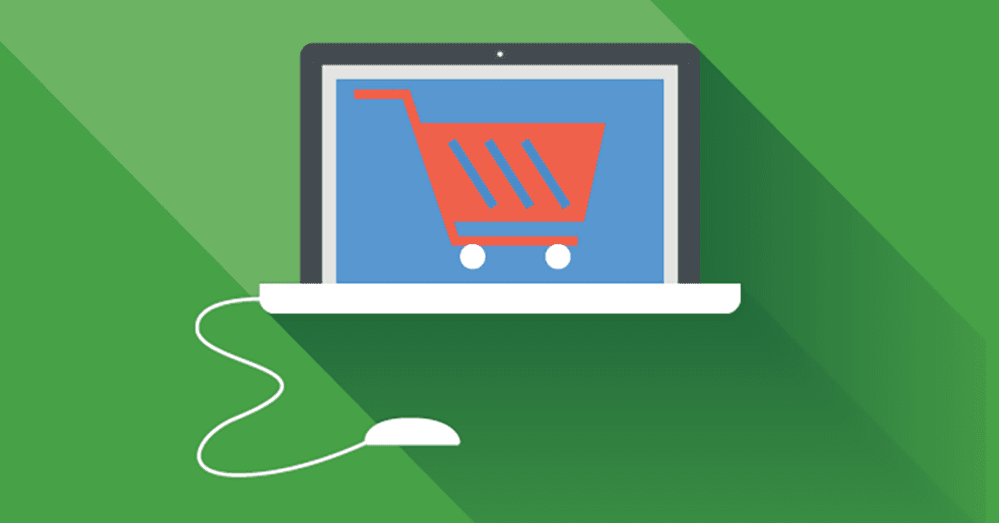 How your customers "shop around" today
Winning customers for your small business used to be an easier proposition. You'd advertise in the phone book, do a good job for your customers and win their word-of-mouth referrals, and maybe sponsor the local little league team.
Today, it's a very different environment… and you need to do more marketing in more places to get seen and win customers.
In 2016, your customers have more choices than ever before. Not because more competitors have sprung up, but because customers can now find your competitors who have always been there. All they have to do is go online, visit Google, and they can find dozens of other providers in your town… and dozens more in the towns around you.
And that's exactly what they do.

How you and your customers "browse" online
If you're in the home services business, you probably have a network of friends and colleagues you can turn to for your own projects. But what about your other purchases – especially if they require a little more shopping around? Like a new washing machine? A new car? Your next vacation? Most people turn to the Internet to conduct some research, and you probably do too.
In marketing circles, this is called the "new buyer's journey." The most important thing for you to understand is that your customers are in control of this journey:
They decide WHEN they're going to conduct research
They decide WHERE they're going to look
They decide WHO they're going to give their business to

To get their attention and win their trust, you need to have a strong online presence – you need to be there when they're searching for information and options.

Online marketing is an ongoing effort
The challenge is that online marketing and advertising isn't something you can do just ONCE. It needs to be done on an ongoing basis, just like balancing your books or taking stock of your inventory, because you never know when that customer is going to come looking for a business like yours.
The good news is that many of your competitors won't be willing to do what it takes to get found or get chosen as part of the new buyer's journey. With a professional website and a digital marketing plan, you can really start to position yourself as an "online business" – which is exactly where your customers are looking for you.
Ready to develop a successful online marketing plan? hibu can help you look great online, get found, and win customers. Call a hibu Marketing Expert now for inside tips on how you can grow your business: 855-408-3750
Or get started with a Hibu representative for a no-obligation consultation.