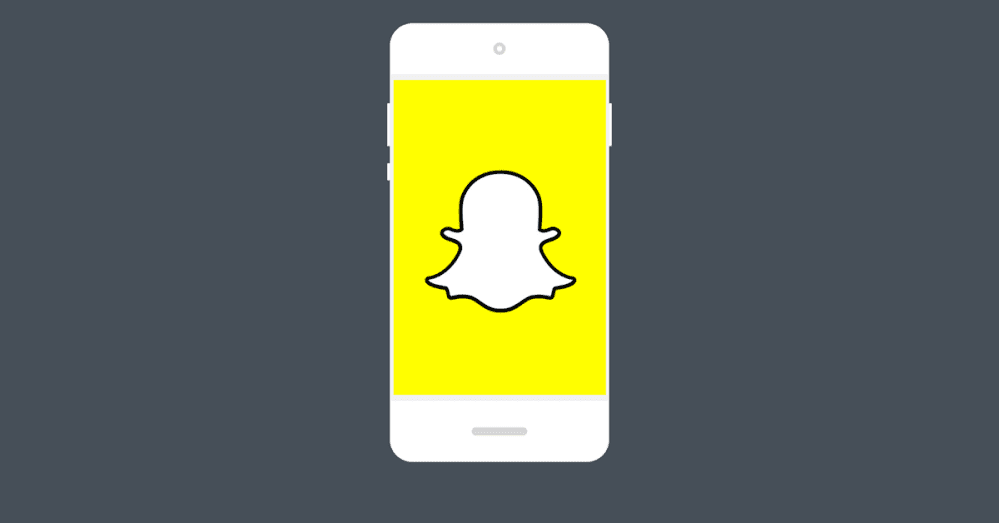 Getting Started with Snapchat for Small Business
Snapchat 101 for your small business
While managing yet another social media platform (with Facebook, Twitter, LinkedIn, Google+ and/or Pinterest already in the mix) may seem daunting, Snapchat can be a valuable tool for small businesses – especially if you're targeting a younger demographic.
Snapchat is an app that allows users to send and receive real-time, personalized and location-specific pictures and videos on their mobile devices that "self-destruct" (up to 10 seconds after being opened). Snapchat also allows users to create "Stories" that can be viewed continuously (up to 24 hours after being posted) to engage with friends, stores, brands, restaurants and even local events!

Lots of users, lots of opportunity for small businesses
With more than 61 million U.S. users averaging 18 Snapchatting sessions per day, Snapchat is one of the most popular social media platforms today. What's more important is how much space there is for small businesses to "jump in" – only 1% of digital marketers utilize Snapchat.
And it's easier than you think to get started!

Showcase your scannable Snapcode
To make sure your customers are following your business on Snapchat, cross-promote your account on your other social media platforms by sharing your Snapchat username or Snapcode. Snapcodes are unique images your customers scan right from their smartphones to automatically follow your Snapchat (just like QR code).
Snapchat's very own scannable Snapcode
Source: Snapchat

Share your Snapchat Story
Loyal customers love having a behind-the-scenes look into the businesses they know and love. Whether you're sharing fun facts about your operation or quick videos clips about your company culture, small businesses from pizza shops to pet sitting services can drive engagement by posting Snapchat stories for their customers.

Grow your reach with Geofilters
Geofilters allow your customers to include your branded geotag in their snaps to all of their Snapchat friends while visiting your business' location. Purchasing branded Geotags is now as easy as 1-2-3 and according to our friends at Fortune Tech:
To use the geofilters, businesses simply visit Snapchat's website, customize their filters, and wait roughly one business day for Snapchat's team to verify and approve the requests. Geofilters can cover as little as 20,000 square feet at an event venue to as much as 5 million square feet, encompassing a few city blocks. They can last from 30 minutes to 30 days.

Prices for the geofilters start at $5, factoring in area, location, and duration, though Snapchat now offers annual subscriptions to businesses, which are priced differently than the hourly rates.
Phil's Donuts Snapchat Geofilter

What can your business post on Snapchat?
Snapchat, like Instagram, is a platform that rewards creativity. Take a look at some of our tips for small business on Instagram – the same tactics can work on Snapchat (and Facebook, Twitter and LinkedIn) too!
References:
Forbes.com – How to Use Snapchat: A Small Business Guide (2015)
Businessofapps.com – Snapchat Usage Statistics and Revenue (2017)
Fortune.com – Snapchat Geofilter Templates (2016)