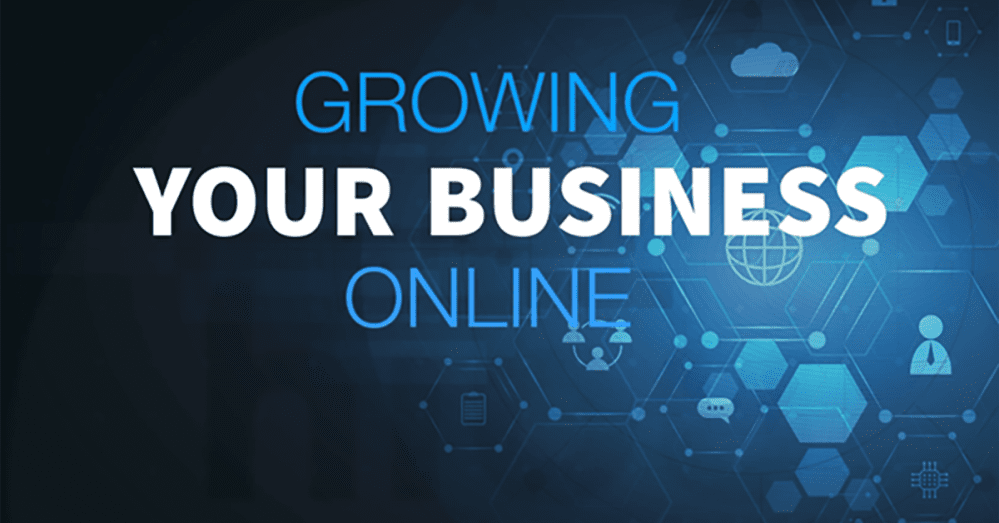 3 things you must be doing now to succeed online
Lots of small business owners we talk with think "I've got a website — I'm doing all I need to do." But in reality, a website alone is just not enough today. The way consumers shop online includes search and social media and customer reviews and more.
Watch this quick video for 3 basic things you must be doing now — and why you must be doing them — to succeed online.
[Transcript]
Hi, I'm Natalie, with Hibu! We help local businesses like yours grow online.
For instance, here, three basic things your business must be doing now If you want to increase your online visibility and get more leads.
One: Your online business information — It's probably wrong. About 95% of people who are searching for a local business found incorrect information
Two: Your website — if it's more than two years old, it could be seriously hurting your business. Is it secure? Is it built to work with voice search? That's huge!
Three: Social media — the average user spends almost an hour on Facebook every day. Stop looking at it as silly social media and start looking at it as powerful social marketing.
At Hibu, we make digital marketing easy we handle everything you need. From your business listings and website to creating and posting Search ads, Facebook ads, and Display ads on the Web's top sites. We even helped generate and share positive reviews.
With Hibu all your digital marketing works together — a single solution that works to establish your business online and maximize visibility and generate leads.
Plus, we make it easy to know exactly how your business is performing. We give you the simplified tools to track results
So, if you're ready to solidify your online presence, drive significant traffic to your website and get more leads now, call Hibu. Partner with us and take advantage of our partnerships with some of the top players online. Google, Facebook, Microsoft and more.
With one quick call, you can see for yourself just how easy and affordable digital marketing can be. We're looking forward to helping you increase visibility and get more leads.