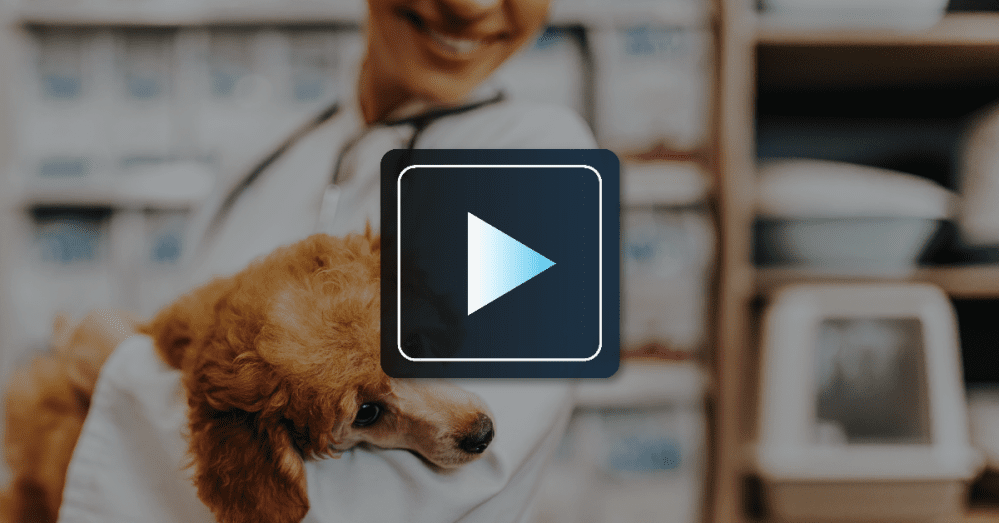 Hibu Client Conversation: The Animal Center of Ooltewah
Successful digital marketing for a veterinary practice is all about reaching as many people as you can to help as many pets as you can. And that's exactly what Hibu has been able to do for the Animal Center of Ooltewah.
[Video transcript]
Hibu enabled Dr. Mullins to further fulfill his enjoyment and dreams of animal medicine. We're able to treat more animals. We're able to take care of our community. I truly think that this marketing campaign has brought in the kind of people that we need to have this business flourish.
My name is Courtnee Hall, and I'm the Practice Manager for the Animal Care Center of Ooltewah. The Animal Care Center is a single doctor, small practice, privately owned.
Hibu is our marketing company. We used a previous marketing company. They were not local, so it was always just phone conversations and numbers, which made sense but in retrospect it wasn't helpful.
We needed more. And Hibu has been wonderful at providing that for us.
The biggest benefit of working with Hibu is the passion they have for our business. And they make the marketing side of it so easy. I can use the Dashboard to track all the results, and all of those numbers are easily display with the help of graphs. It's very easy to navigate.
We've grown so much since starting with Hibu. In the last 90 days, we've had over 1,000 leads…over 2,000 website visits… and 700 AdWords clicks. And our review status has gone from 50 to over 430.
I would absolutely recommend Hibu to anybody looking for digital marketing. Hibu's passionate about marketing and making sure that your business can grow to its potential, and they are soaring us to that goal. We are soaring to max capacity with one doctor. That would have never happened with any of the other marketing companies that we were using.