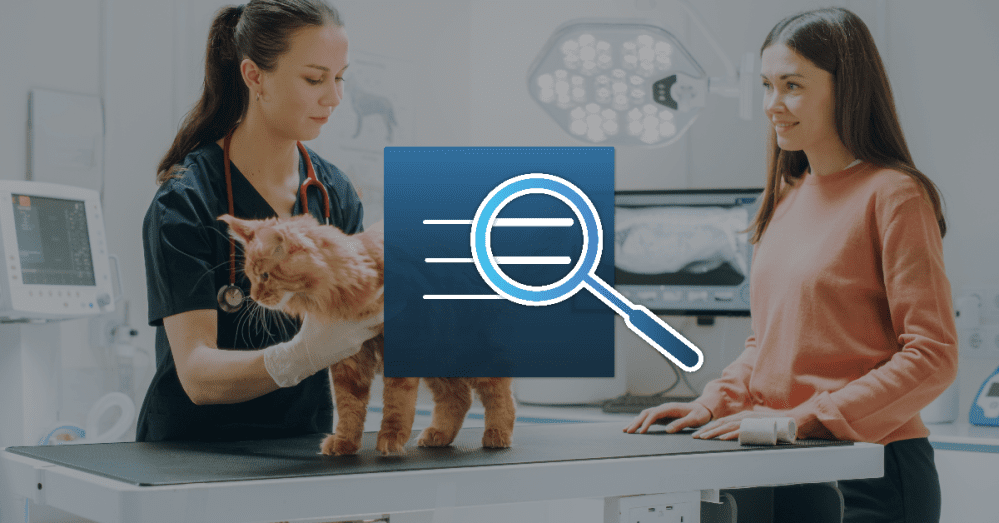 Hibu Client Case Study: West Toledo Animal Hospital
Digital marketing for a veterinary practice is a vast undertaking, even when your business has long-standing ties to your community. In working with Hibu, West Toledo Animal Hospital has found that integrated marketing solutions pay off immensely.
The Challenge
Before Hibu, the West Toledo Animal Hospital understood the importance of digital marketing. They realized they needed to choose a single partner who could provide an interconnected solution and deliver increased results.
The Hibu Solution
Hibu was able to deliver exactly what the West Toledo Animal Hospital was looking for – all the digital marketing they needed from a single partner – with one-on-one local service.
Hibu started by building West Toledo an effective, up-to-date website. They also improved their visibility with Listings Management, ensuring all their online information was consistent and correct. Reviews were the next priority, along with display and search ads to drive visitors to the new site.
The Results
In 90 days, West Toledo's digital marketing from Hibu generated:
920 total leads
3,035 ad clicks
6,575 website visits
945 customer reviews

Want to talk about getting these results for your business? Contact us here.