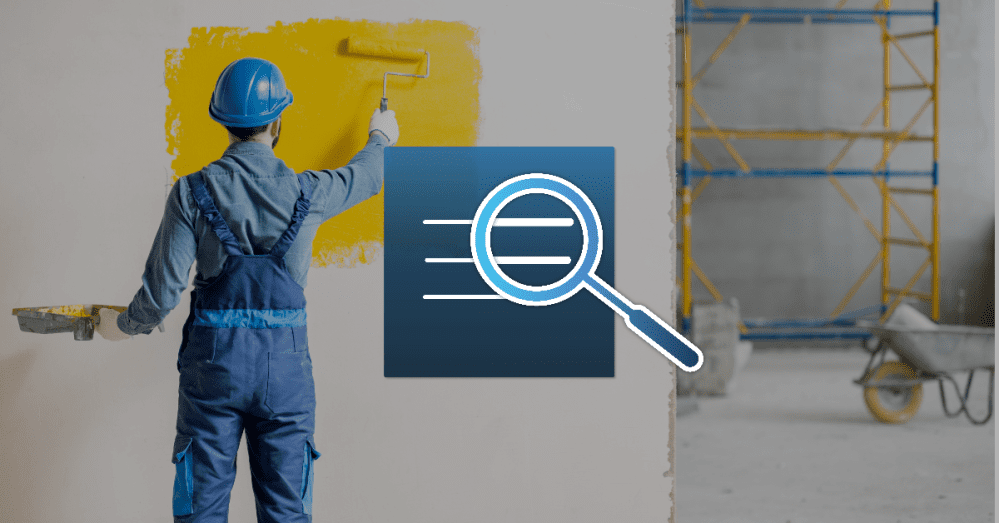 Hibu Client Case Study: Levine Painting
Digital marketing for local businesses is a constantly evolving space — and sometimes that means your current plan needs more than just a quick coat of paint to keep up with today's consumers. Hibu worked with Levine Painting to help them get found and get leads online.
The Challenge
Levine Painting Company had tried some old school tactics in the past – mostly newspaper ads that didn't attract a broad enough audience. "I came on board to fix our online presence and marketing," Kendra Levine said. "I tried to go cheap... they left me hanging... it was a train wreck."
"If you tried to search for us, you couldn't find us," Kendra said. In addition, their website needed help – the small number of visitors that came to the site weren't being converted into leads and customers. The challenge was to strengthen their online presence, upgrade their website to convert more customers, and enable them to grow their business online.
The Hibu Solution
Hibu started by establishing and strengthening Levine Painting Company's online presence -- reviewing and correcting their online business information, creating an effective, contemporary business website, and launching targeted ads on Google and Facebook. Plus, as part of their Reputation Management, Hibu has started generating and sharing customer reviews for Levine Painting.
"I get notifications when [we get] a lead through Hibu... [they] definitely bring in a lot of sales."

The Results
Since Hibu took over their digital marketing, Levine Painting has seen:
134 total leads
574 ad clicks
2,452 website visits
37 customer reviews

Want to talk about getting these results for your business? Contact us.