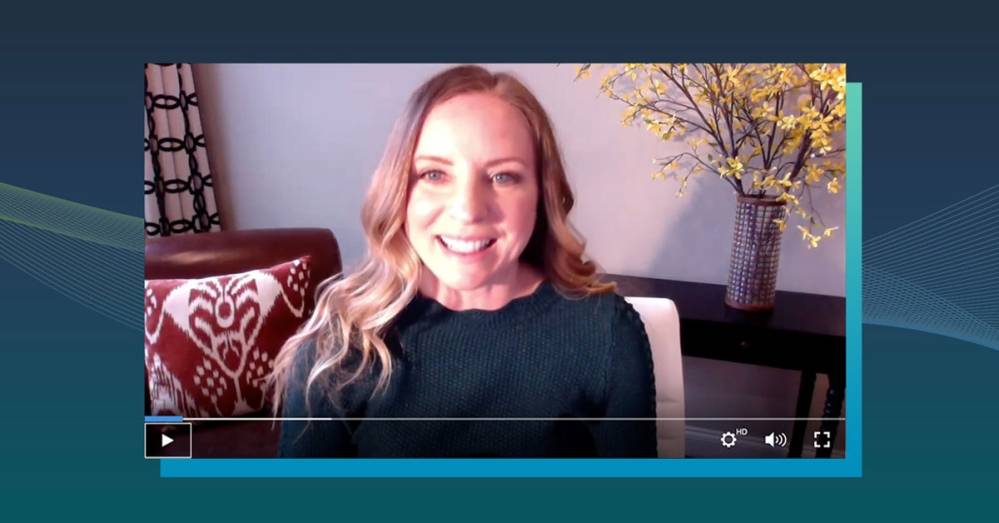 Video: Keeping in Touch… on Social
Like many of you, we're working remotely. And, just like you, we're working hard to do everything we need to do for our clients during these challenging times. One of the most challenging things people seem to be running into is simply staying in touch — whether it's with friends or family, business partners or clients. So, we're introducing "Keeping in Touch" — a series of videos of us, Hibu employees, from our homes, reaching out with updates and information we feel will help you and your business.
Today's "Keeping in Touch" video is Lisa Mazzarese, Hibu's Senior Manager of Social Product Management. Lisa checks in from her home and talks about why it's more important than ever to use social media to stay connected to your customers.
Check it out — and let us know if there's a topic you'd like us to cover.
[Video transcript]
Hi, this is Lisa from Hibu. I help America's small businesses communicate with people on Facebook.
I'm speaking with you today from my home office — in fact, all of Hibu's employees have been working hard from their homes to support local businesses during this time. And to ensure they will have resources available to them for their reopening, I'd like to share with you today three things we've been working on.
One, we want to ensure businesses are able to communicate their statuses to people on Facebook — whether it's an update of hours or even a temporary closure, we want to ensure people know when to reach you.
Two, we want people to know about the changes you have made or the changes you are making to adapt to this new normal. We have been encouraging businesses to pin a post to the top of our Facebook Page, or even create an announcement in their Facebook group or leverage their ad campaigns to communicate about some steps they are taking to keep their employees safe… their customers safe… and their community safe.
And finally, we want to make people aware of how they can expect maintain a relationship with you now and when you reopen. This is an area we will communicate more in the coming weeks. Social distancing measures are creating new consumer expectations on convenience. We expect the demand for virtual appointments… these no contact deliveries…and even online messaging is here to stay.
At Hibu, we want to ensure you have the means to communicate your changes to people (when you are reopening, of course). We see it everywhere — social media usage has been up 30% as people have sheltered in place during this pause in America. The great thing about it is that people have been talking to friends and family everywhere on social media to stay connected and they want to maintain their connection to their local communities —which includes hearing from businesses just like yours.