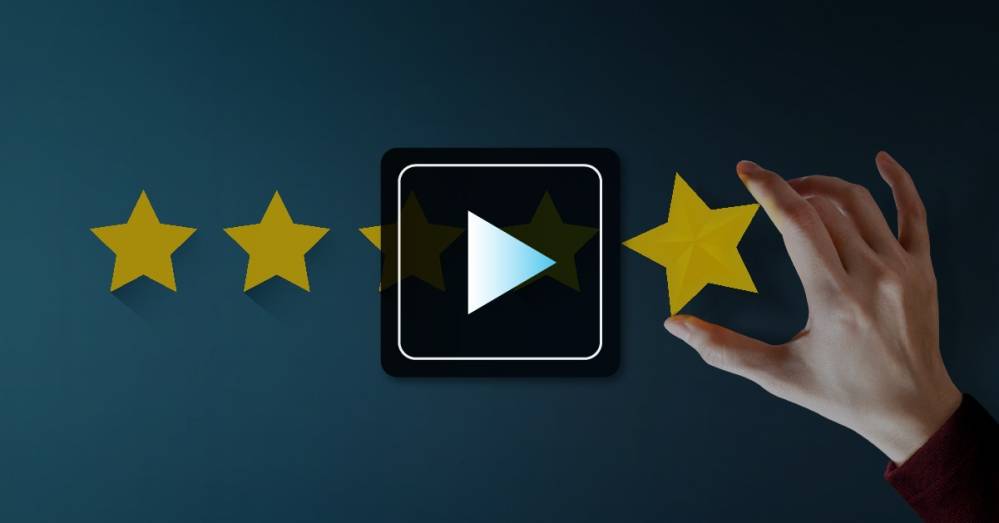 [Video] How Hibu Reviews can build your credibility online
If you've ever searched for a product or service provider online, you know how important online reviews can be to your decision-making process.
From 5-star ratings on Google My Business to recommendations on your Facebook Page, you need an easy way to collect and share reviews of your small business.
Watch this short video to see how Hibu Reviews can help you turn curious consumers into confident new customers.
[Video transcript]
Think about how you find someone to do business with.
Maybe you ask your friends and neighbors…when it's convenient.
"Word of mouth" has always been a great way to find someone you can trust. What's even more convenient today is looking for reviews online. In fact, 91% of consumers say they trust reviews as much as personal recommendations. And if you're like most people, when you see a negative rating or review, you turn the other way.
The truth of it is, as a small business owner, no matter how hard you work, sometimes people just aren't happy with the job you or one of your employees did…and oftentimes, you only hear about it through the negative reviews they post online.
The bottom line: today's businesses need positive reviews posted across the web, and an easy way to respond to any negative reviews they might receive.
Hibu Reviews does just that. So consider this the new word of mouth, allowing your customers to tell the world how satisfied they are. And in the instance that someone thinks you could have done a better job, you receive that feedback directly.
It's simple — ask your customers to write a review for you and hand them a review card. They can either scan the QR code on the card with the smartphone or type in the review URL on any device to rate your service. Instantly, a review will be posted online…and these customers will be prompted to share these reviews on popular sites like Yelp, Facebook and Google, all from one place — making it easier for them to spread the word about you.
These customer reviews will automatically feed into your Hibu Website too, so people looking at your site can see your positive reviews to help them make their buying decision easier.
If anyone rates you less than 4 stars, you'll be alerted so you can respond to these customers — giving you a chance to turn a negative reviews into a positive one.
It really is that simple. You hand out the cards or send an email…customers give you glowing reviews…you see a boost in your online reputation.
Stop chasing customers for feedback. We make it easy for your happy customers to help you grow your business with Hibu Reviews.
Hibu — digital marketing made easy.
Learn more about how to help your customers trust and choose your business with Hibu Reviews.