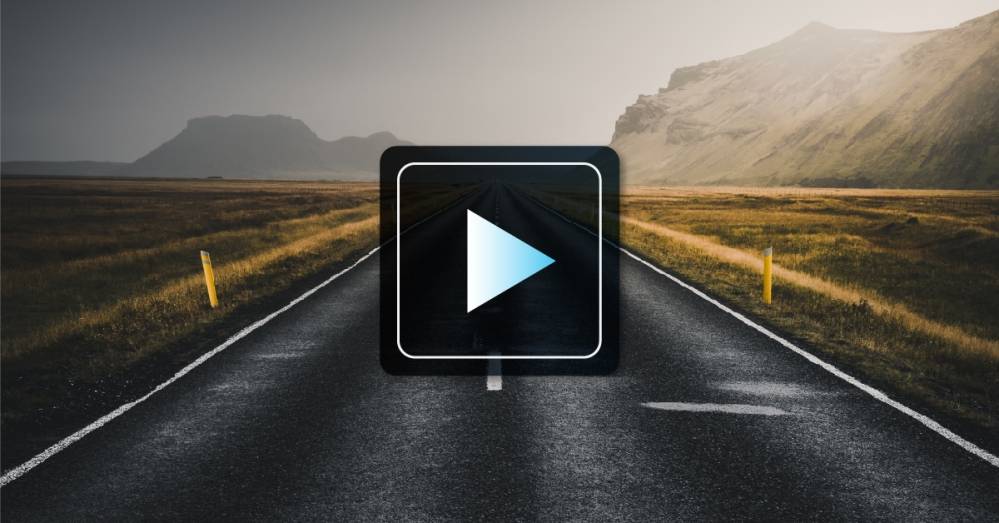 Making a Difference: C. Lindsay Sealcoating
No matter how much you love your job, it's always rewarding to be reminded why your work matters… that you're making a difference in someone's life.
In this case, it started out as our regular account review call with a client, where we check in to discuss results, talk through any needs the client may have, and talk about how we can continue to make this year's results even better… and then the conversation took an incredibly heartfelt turn.
Take a minute to watch as Calvin Lindsay of C. Lindsay Sealcoating takes over the call to deliver a message he felt needed to be heard…
[Video Transcript]
SPEAKERS
Dylan Stanford, Calvin Lindsay, Susan Baker
Dylan Stanford
Hey Calvin, can you hear us?
Calvin Lindsay
I can hear you. I'm doing wonderful. How you guys doing?
Susan Baker
Good, good.
Dylan Stanford
Great to see you again.
Susan Baker
What we want to do is really just kind of talk about your success last year… any changes, you know any… any new goals. And then let's just really kind of roll into how can we help you this year to be as successful if not as successful, more successful?
Dylan Stanford
You know we can keep this conversation really focused today Calvin. I like to start these review conversations with clients… do you have any immediate pressing matters, issues, needs, concerns, etc. that we need to address with you?
Calvin Lindsay
I have to toot the horn that needs to be tooted.
Dylan Stanford
Okay.
Calvin Lindsay
Susan just really hit the ball out of the ballpark when she called me because I had no intentions on ever marketing again. And I'm telling you it's probably the same other than starting the business is the smartest decision… the best decision I've made since I started the business.
Susan Baker
That's awesome.
Calvin Lindsay
And that's just the truth. It was… it was almost overwhelming. The the business that I got … the extra business that I got was almost overwhelming. And I didn't think that that was possible. But, because the business was so overwhelming I was able to buy a whole new setup – rig, soak holding tank and all that, and another fork truck. I'm grateful. I'm grateful for the… for you guys. Susan in particular. If this is the way it's gonna go, then I'll never leave you guys. We have a marriage.
Susan Baker
There you go.
Dylan Stanford
There's no greater feedback we could receive.