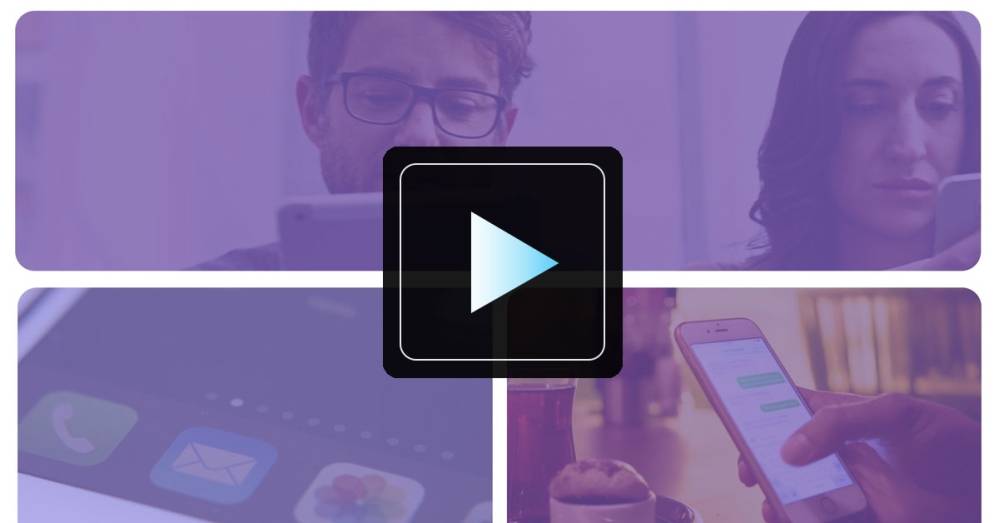 How Marketing Automation Can Work For Local Businesses
"Marketing automation" may sound out of reach for a local business... or like something that's only useful to big companies. But at its core, marketing automation is all about making repetitive, time-consuming tasks easier for any size business to manage.
Watch this short video with Hibu Digital Product Manager Lisa Mazzarese to find out how your local business can leverage marketing automation to stay in touch with more customers (and spend less time doing it!).