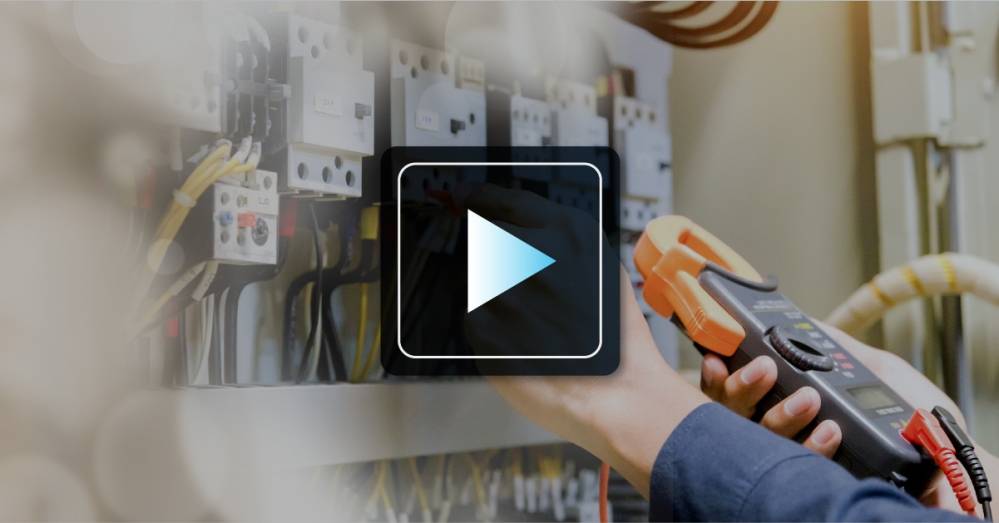 Hibu Client Conversation: Villa Hills Electric
"We literally picked up about a million dollars for the work between March and April." That's just part of what Ryan Kirby, owner of Villa Hills Electric, told us about the results he's seen working with Hibu.
Watch this quick video to see the rest of what Ryan had to say about Villa Hills' online presence was (or wasn't) before working with Hibu and where it is now. (Spoiler alert: leads are flying in from all over the web.)
[Video transcript]
When my phone rings, and we got plenty of work, I know, Hibu's doing what they're supposed to do.
Hi, my name is Ryan Kirby, I am the owner of Villa Hills Electric. We do everything from residential service calls to commercial service calls. We can wire all the way up to million square foot offices.
We really didn't have any presence as far as on the internet where people can find us. It was important to partner with somebody like Hibu – I wanted someone who knew the ins and outs of marketing because I don't know anything about marketing.
We've had so many commercial contractors that have contacted us through the web or something that basically stemmed from Hibu's marketing efforts. So, it's really been more than we had hoped. Even when we started with Hibu, I think we had four to six people with us – and now we've got about 17. And we really need more, so that we can perform for all the business that Hibu's getting us.
During the months of March and April, we did a lot of estimates and stuff for commercial contractors that was led to us by Hibu ¬– from our website and Google ads and our higher ranking on the internet.
We literally picked up about a million dollars for the work between March and April. That's a big return on investment.
I would definitely recommend Hibu! None of those people would have heard about us if it wasn't for everything Hibu's done for us.